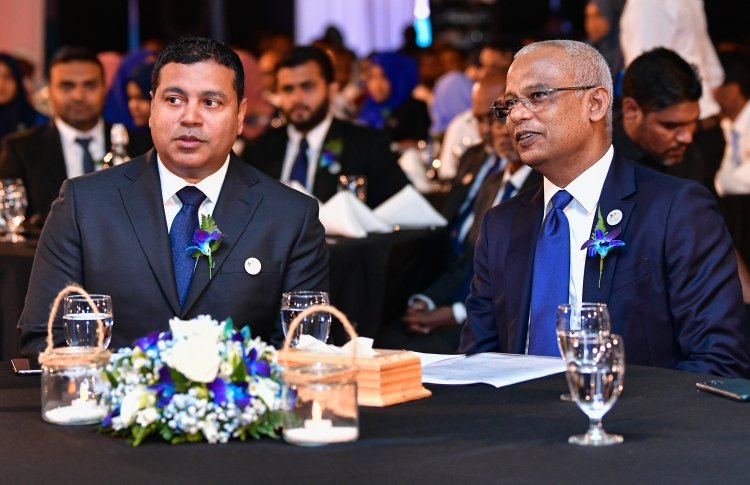 President Ibrahim Mohamed Solih, on occasion of the 70th anniversary of the State Electric Company Ltd (STELCO), revealed that 7.5 percent of Maldives' energy production is generated through solar photovoltaic (PV) systems.
Speaking at the ceremony held at convention centre Dharubaaruge recently, President Solih noted that many efforts were made to further install solar systems during the administration's first year.
While Maldives is capable of generating 21.5 megawatts of energy through renewable sources, at the time of this publication, President Solih alluded to an additional 51 megawatts to be installed in 2020.
Currently, STELCO conserves 3500 litres of diesel on a daily basis, saving a total of MVR 1.2 million each month.
Minister of Environment Dr Hussain Rasheed Hassan previously iterated the ministry's aim to produce 20 percent of all energy requirements through renewable sources by 2023.
Various high-level officials throughout the Solih Administration, including the President himself, have advocated for further research into untapped renewable energy sources such as wind, swell and currents.
---