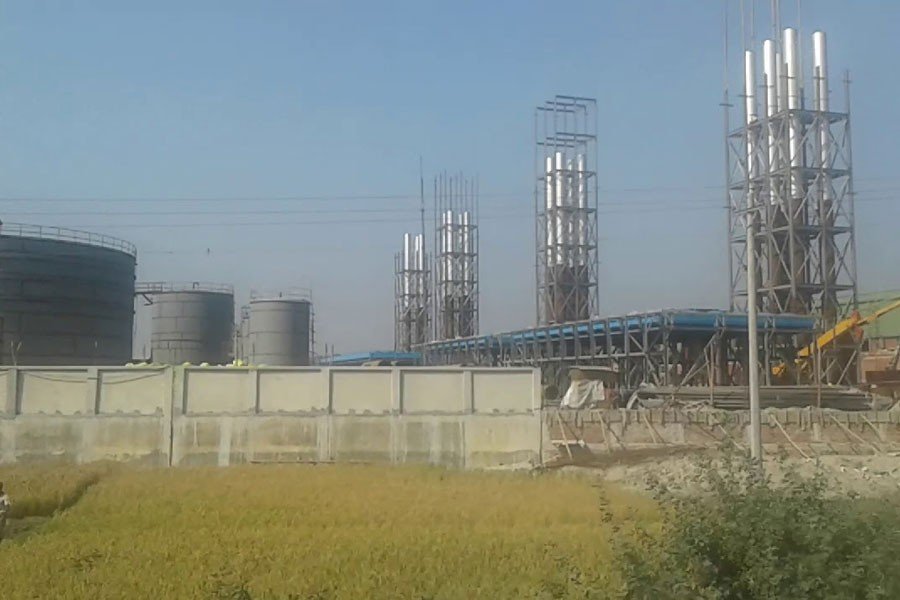 10th September 2019
EP Report
The Confidence Power Rangpur Ltd, a 99 per cent subsidiary of Confidence Power Holdings Ltd, has started commercial operation from August 12, said an official disclosure.
The Confidence Power Holdings is an associate company of Confidence Cement Ltd. The Confidence Cement, a listed company, has 41 per cent stake in Confidence Power Holdings.
According to the disclosure, the Confidence Power Rangpur has started commercial operation of its heavy fuel oil (HFO)-based net 113MW Power Plant consisting of Unit of Bergen Engines supplied along with related auxiliaries by Norway to sell the whole production of electricity to the Bangladesh Power Development Board (BPDB).
In January 2018, the board of directors of the Confidence Cement agreed to invest in the new power plant projects located at Bogra, Rangpur and Chittagong under Confidence Power Holdings.
---