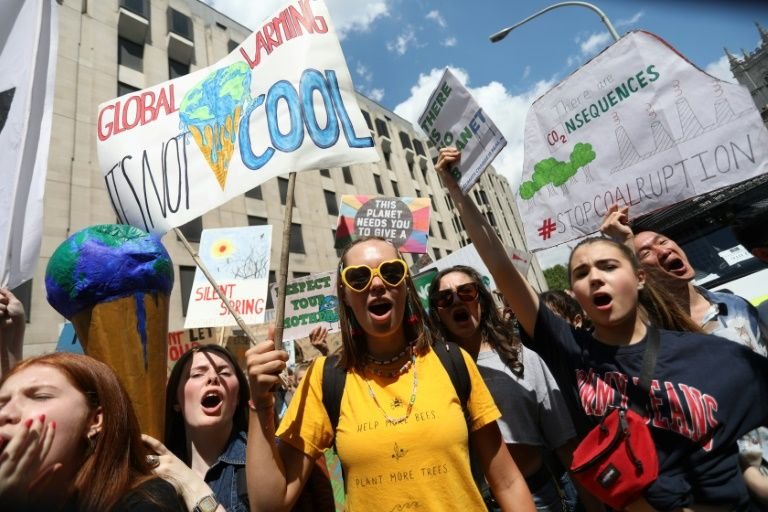 10th September 2019
EP Desk
Climate deniers have garnered far more media attention than prominent climate scientists over the years, fuelling public confusion and slowing the response to global warming, researchers reported recently.
From 2000 through 2016, hundreds of academics, business people and politicians who doubted global warming or attributed rising temperatures to "natural" causes got 50 percent more ink than an equal number of top scientists, according to a study in Nature Communications, a peer-reviewed journal.
Even in a more select group of mainstream English language news outlets with high standards of evidence -- from the New York Times and The Guardian to The Wall Street Journal and the Daily Telegraph -- skeptics were still cited slightly more often.
In reality, there has long been overwhelming agreement among climate scientists that global warming -- caused mainly by burning fossil fuels -- poses a major threat to civilization and much of life on Earth.
An increase of only one degree Celsius had triggered rising seas and a crescendo of deadly extreme weather, and Earth is on track to heat up another three degrees by century's end.
---