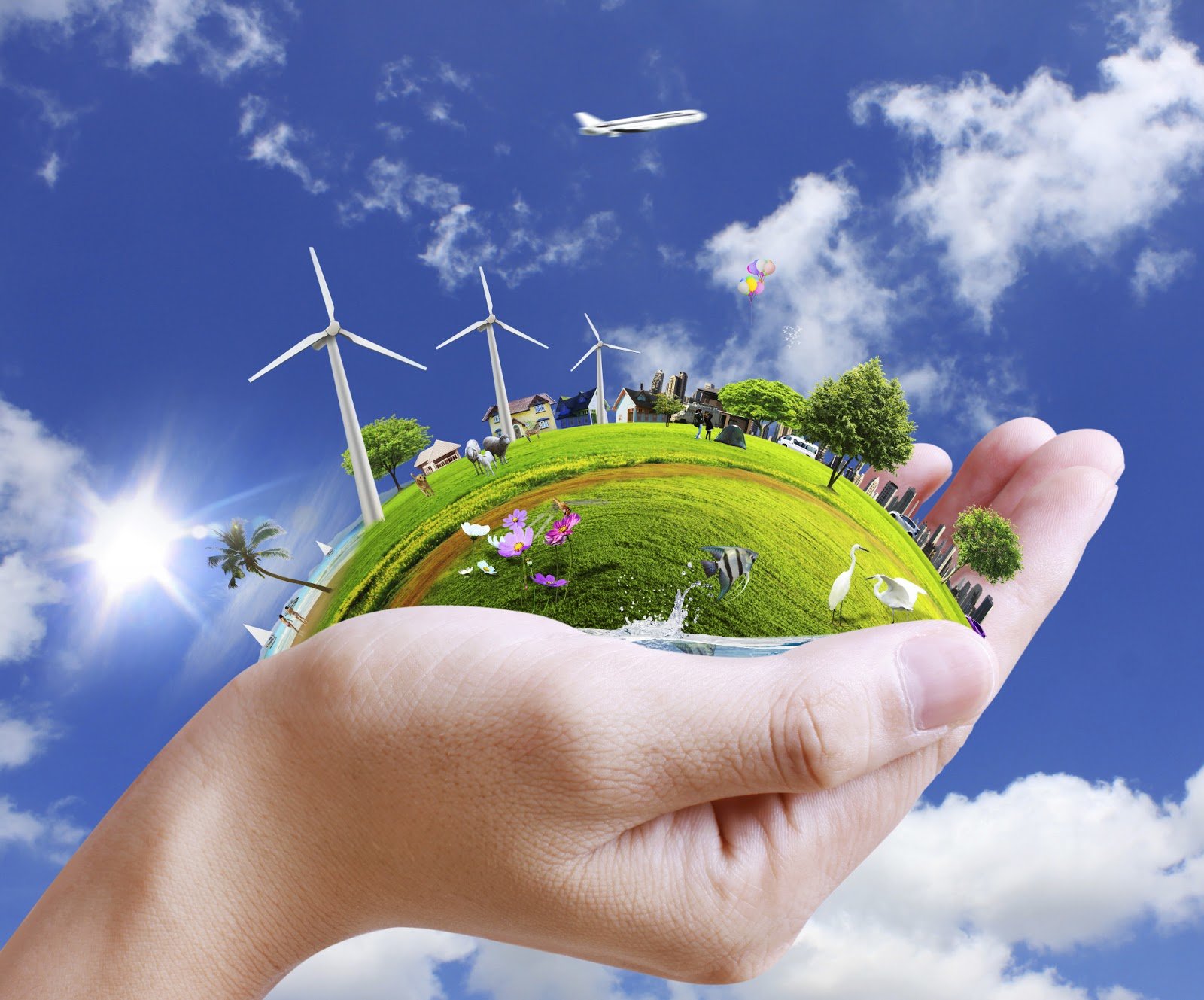 10th September 2019
EP Desk
The UN Environment Program (UNEP) and the UN Human Rights Office have prioritized efforts to promote and protect environment and human rights with the signing of a new cooperation agreement.
The new deal was signed recently in Geneva as threats to individuals and communities defending their environmental and land rights intensify in many parts of the world.
The heads of the two UN bodies agreed that although more than 150 countries have recognized the human rights to a healthy environment in their constitutions, national laws and jurisprudence, or through regional agreements, significantly more work is needed to inform policy-makers, justice institutions and the public on the various ways they can take action to uphold this right.
Strengthened cooperation between the UNEP and the UN Human Rights Office will aim to drive better protection of environmental human rights defenders and their families, who frequently face violence - including killings and sexual violence, smear campaigns, and other forms of intimidation.
The partnership will also encourage greater acceptance by leaders and governments of the human right to a healthy environment pursuing efforts toward its global recognition, according to a media release received from Geneva.
---