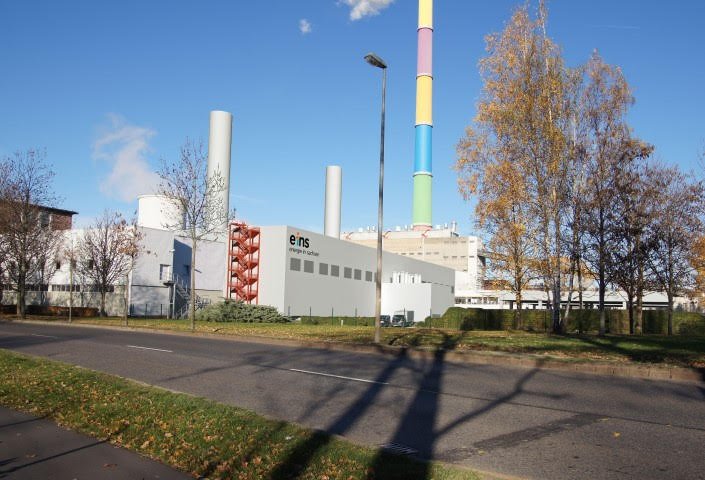 10th September 2019
EP Desk
MAN Energy Solutions has been commissioned to build two engine-powered combined heat and power (CHP) plants in the city of Chemnitz by the energy service provider eins energie in sachsen.
The two plants, MHKW Nord and Altchemnitz, will be operated with seven and five MAN gas engines of type 20V35/44G TS respectively, each with an electrical output of 12.6 MW. The new CHP plants will supply the city with just under 150 MW of electricity and over 130 MW of thermal output.
As part of the service and maintenance contract that has also been signed, MAN Energy Solutions will initially assume responsibility for servicing the gas engines for a total of 40,000 operating hours. The service package also includes the remote monitoring solution PrimeServ Assist, which is based on the MAN CEON digital infrastructure and allows for the processing of quasi-real-time data.
"Following the commissioning of the new boiler system in July, the construction of the new power plants represents the next milestone in our project 'New heat for Chemnitz'," explains Roland Warner, Chairman of the Board of Management at eins.
---