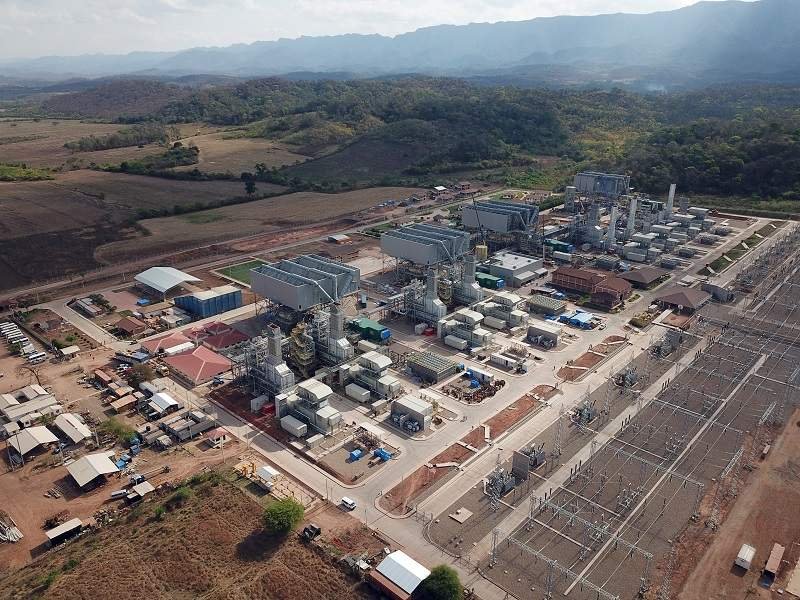 10th September 2019
EP Report
The first Siemens gas turbines for the expansion of three power plants in Bolivia have started their way to South America.
In May 2016, Siemens has signed the corresponding agreement to increase the power generating capacity of the country by more than one gigawatt.
The two machines, manufactured at Siemens Industrial Turbomachinery in Finspang, were loaded onto a heavy load carrier in the harbour of Norrköping, Sweden. The cargo with more than 170 tons will travel first up to 14,000 kilometers on sea route to the harbor of Arica in Chile.
From there the modules will be transported to Bolivia traveling additional 1800 kilometers in partially rough terrain. In total, power plant equipment from three continents will be delivered to Bolivia and up to 400 heavy load transports will cross the Andes to bring equipment to the three power plant construction sites.
"With this project we achieve the fastest, most efficient and most cost-effective expansion of the power generating capacities in Bolivia," stated Willi Meixner, chief executive of Siemens Power and Gas Division.
---