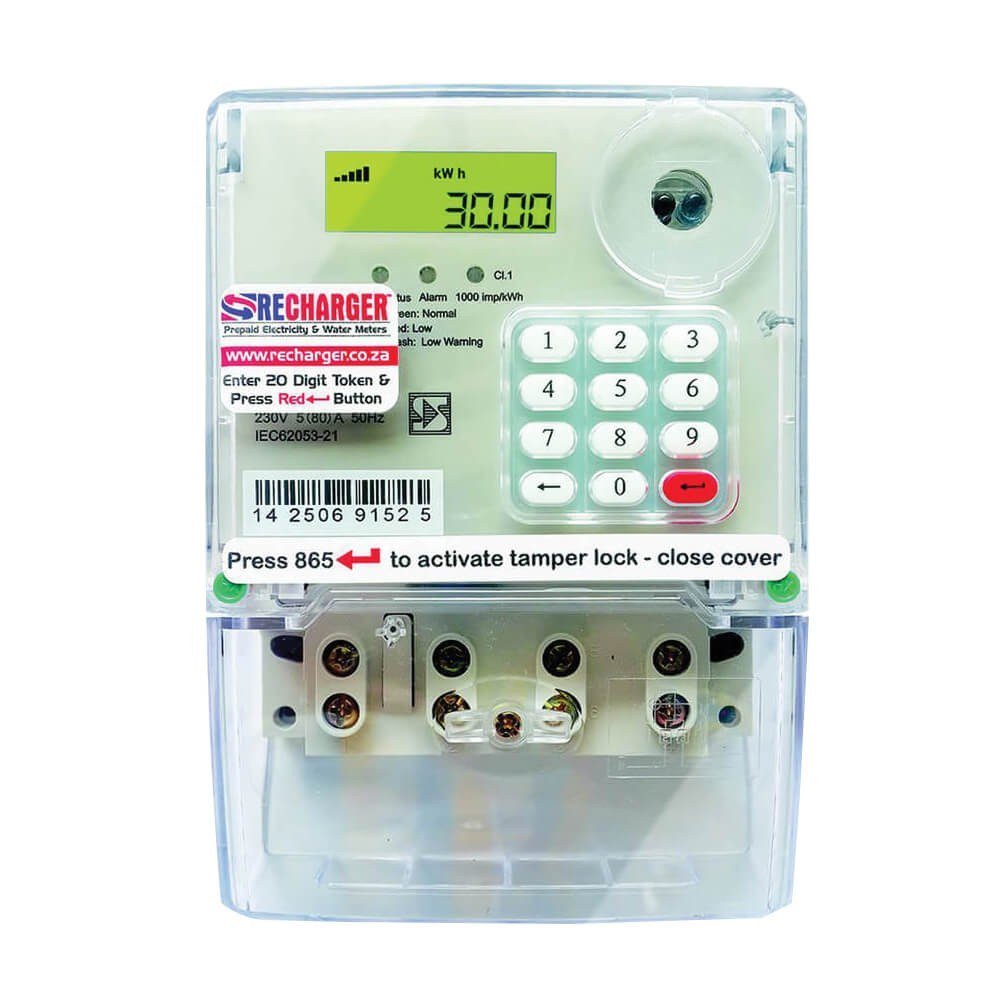 10th September 2019
EP Report
Bangladesh Rural Electrification Board (BREB) has set a target to install 10 million smart pre-paid meters by 2025 to facilitate its clients for paying hassle-free monthly power bills, official said.
"We have a target to set up 10 million smart pre-payment meters across the country by 2025," said an official. At present BREB has 27 million clients.
Out of them, about 0.5 million are now paying monthly power bills through smart pre-paid metering system.
Three million more new clients will be included by the end of the current year.
The BREB official said that the process is underway to set up one million smart pre-paid meters involving the cost of Tk 3.0 billion during the fiscal year 2019-20.
The BREB started to install smart pre-paid meter system from 2017 aiming to check misuses of power and get actual revenue against the consumption of power.
The BREB official further said that under smart pre-paid/ payment power billing system is same as mobile recharging system.
The clients could use power upon its financial ability by using smart pre-payment meters.
---