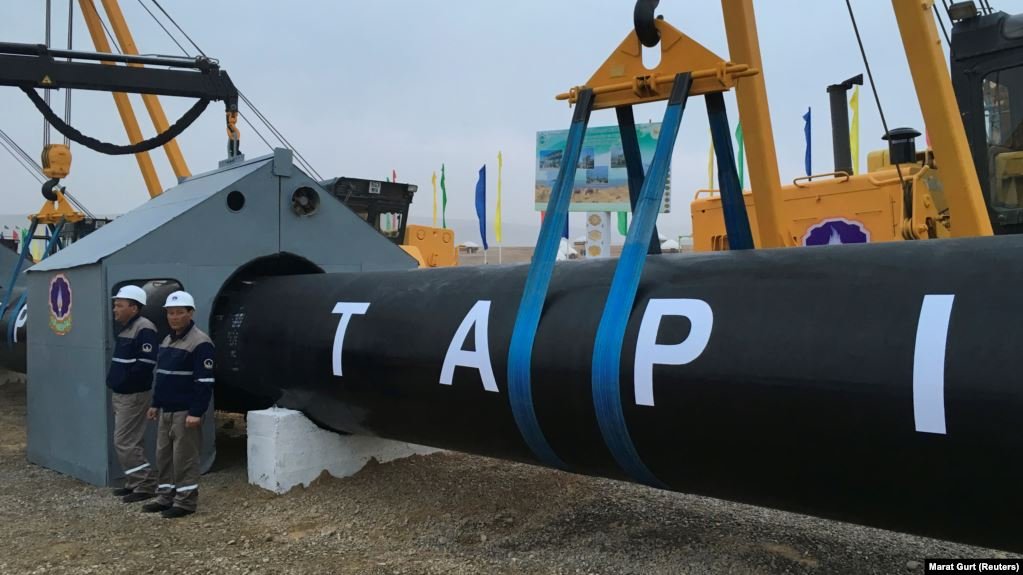 10th September 2019
EP Report
Bangladesh is still seeking to join the Turkmenistan-Afghanistan-Pakistan-India (TAPI) gas pipeline project - that is currently under implementation - to open up a new window for sourcing natural gas.
A proposal from Bangladesh for joining the TAPI, also known as Trans-Afghanistan pipeline project, has been kept pending with the authorities concerned for over the past five years, said a senior official of the Ministry of Power, Energy and Mineral Resources.
Once the TAPI Pipeline Company Ltd, the implementing authority of the project, gives a go-ahead nod, the government will initiate necessary formalities to join it, said the official of the Energy and Mineral Resources Division (EMRD) under the ministry.
Under the project, Turkmenistan will export natural gas from its Galkynysh gas-field through a 1,800-km pipeline that will enter India through Afghanistan and Pakistan.
The project's construction work started in Turkmenistan in December 2015, and in Afghanistan in February 2018. Pakistan inked an agreement in March 2019 to facilitate implementation of the TAPI project.
Bangladesh's inclusion with the TAPI project will diversify the country's energy sources and ensure future energy security, said the EMRD official.
---