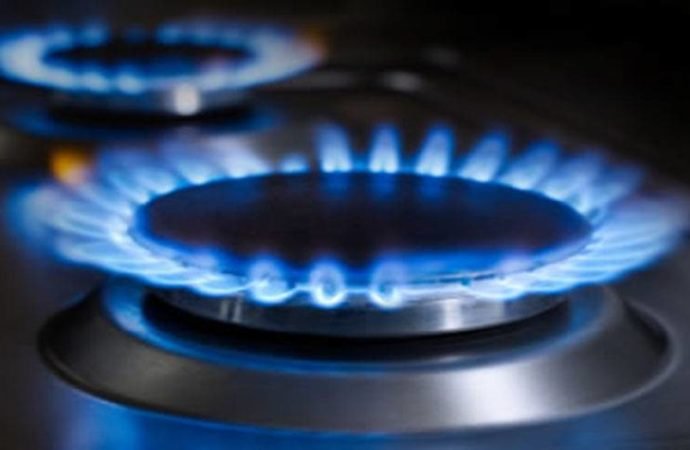 3rd August 2019
EP Report
The government will buy gas from international oil companies (IOCs) at the Asian market rate from now, in a departure from its previous stance to purchase it at only fixed rates.
The decision was taken recently at the meeting of the cabinet committee on economic affairs chaired by Finance Minister AHM Mustafa Kamal.
The meeting approved the drafts of both onshore and offshore production sharing contracts.
The purchase price from onshore IOCs will be about $6.5 per thousand cubic feet and from offshore IOCs about $7.25.
"But this is an indicative price. The actual price will be what is prevailing in the Asian market when we go out to purchase," Kamal told reporters after the meeting at the secretariat.
Under the existing model, the government purchases gas at $2.9 per cubic feet from onshore IOCs.
There is no rate for offshore IOCs, but in the PSC model used in 2014 the price for offshore IOCs was: $5 for shallow water and $6.5 for deep sea, according to energy ministry officials.
---