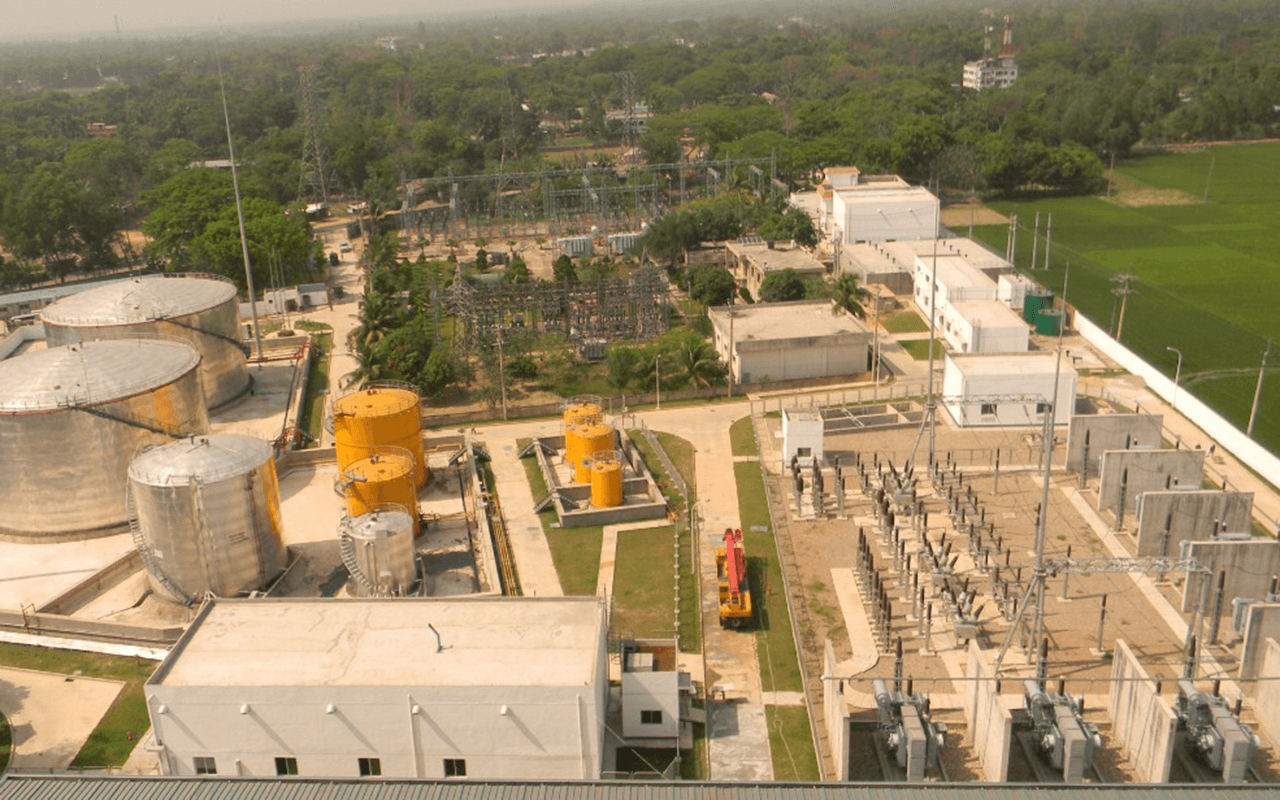 3rd August 2019
EP Report
The Ministry of Power and Energy has asked the two environmentally unfriendly power plants – 300MW Pangaon Power Plant in Keraniganj and 100MW Hathazari power plants – to shut their operations.
State minister for power and energy Nasrul Hamid recently disclosed it after a question on environmental hazard from the two power plants.
"I asked the power plants to shut their operation as they pose thereat to environment," Nasrul said recently, adding that the government will do anything to protect environment.
Recently, Chattogram Department of Environment ordered the state-owned Peaking Power Plant in Hathazari to suspend its operation after officials found that it had been polluting the Halda River.
The Hathazari 100MW Peaking Power Plant can go back to operation after it set up a functional effluent treatment plant (ETP).
The DoE also fined the plant Tk20 lakh for releasing polluted oil and grease to a canal that flows down to Halda, a unique ecosystem where mother fish breed naturally.
Officials found 3,150 times higher than acceptable levels of oil and grease in water samples.
---