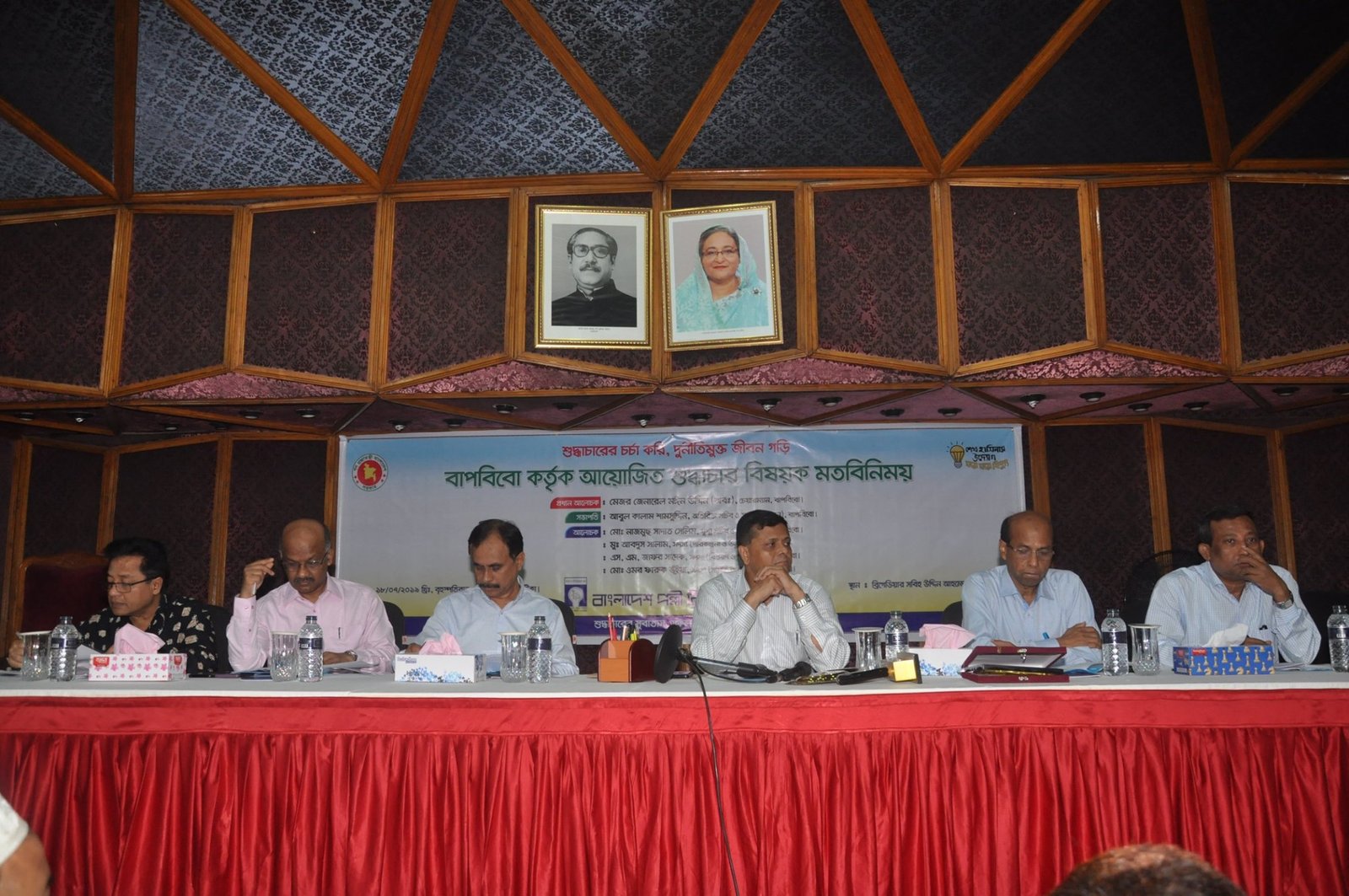 3rd August 2019
EP Report
Bangladesh Rural Electrification Board (BREB) will observe the birth anniversary of Bangabandhu Sheikh Mujibur Rahman as the 'service year'. The announcement was made by the Deputy General Manager (DGM) of 80 Palli Bidyut Samity (PBS) at BREB's head office in Dhaka recently.
Besides observing the Mujib Barsho as 'service year' the organization will take seven more target.
Chairman of BREB Major General Moin Uddin (Retd) said that all kinds of initiative will be taken to provide harassment-free power to the people. In order to achieve the Prime Minister's Vision 2021, 2041 and SDG 2030, he called upon all the employees of the organization to work corruption-free.
---