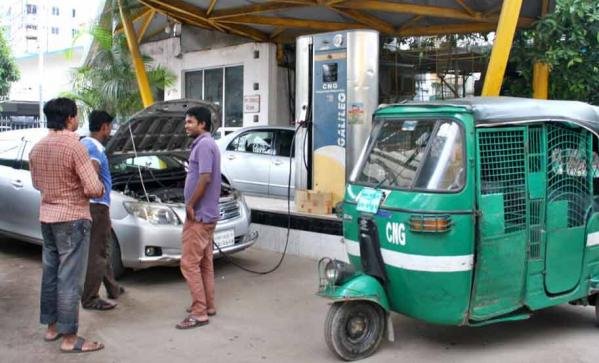 3rd August 2019
EP Report
Road Transport and Bridges Minister Obaidul Quader recently said CNG filling stations will remain open round the clock for 10 days from a week before the Eid-ul-Azha.
"Heavy vehicles will be off the road for three days before and three days after Eid. Vehicles carrying perishable commodities, garments and drugs will be allowed to ply," he told a press conference on contemporary issues at his ministry's office at the secretariat.
Quader, also Awami League General Secretary, said the government will help garment workers by providing them with BRTC buses.
---