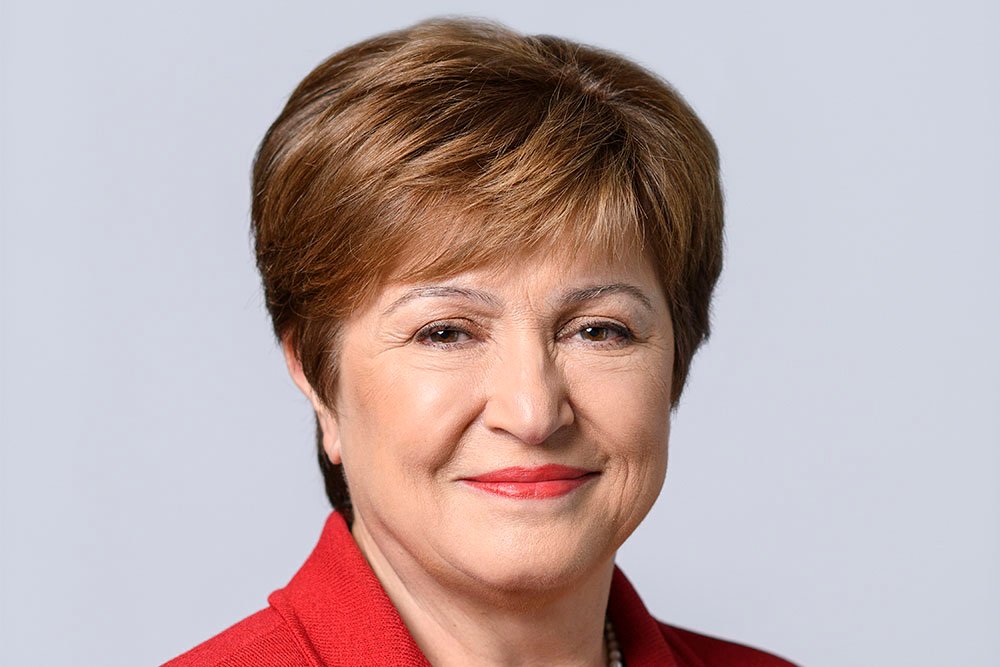 The World Bank reaffirmed its continued support to Bangladesh to achieve the country's vision of reaching an upper-middle income status through ensuring green growth, as the bank's Chief Executive Officer Kristalina Georgieva concluded a two-day visit.
"The World Bank stands by Bangladesh in its journey to an upper-middle income status," she said in a statement recently.
As a co-chair of the third executive meeting of the Global Commission on Adaptation that took place in Dhaka on July 10, Georgieva commended Bangladesh for its leading role in adaptation and disaster preparedness, despite being among the countries most vulnerable to climate change.
"The world can learn from Bangladesh's adaptation and strong disaster-coping mechanisms. Their approach is working when we compare recent and past natural disasters: Cyclone Bhola in 1970 killed half a million people while last May Cyclone Fani, of similar strength caused less than 10," Georgieva said.
"But climate change will make the threat of natural disasters more frequent and intense. The World Bank remains committed to help Bangladesh improve resilience and ensure climate-smart growth."
The statement said for Bangladesh, dealing with climate change is a development priority.
---