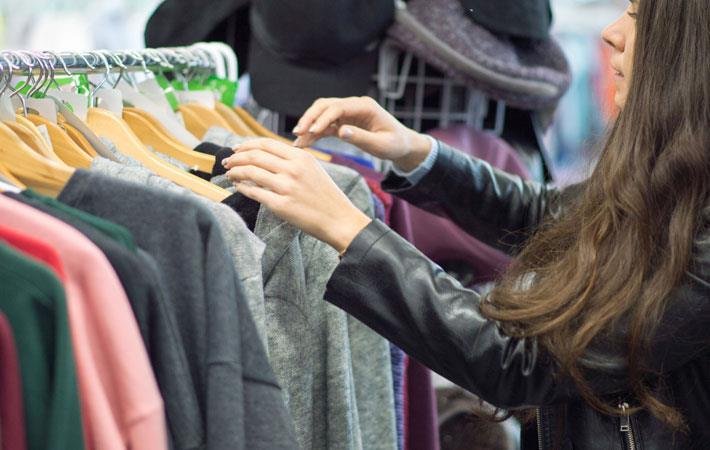 3rd August 2019
EP Report
Bangladesh Garment Manufacturers and Exporters Association (BGMEA) has joined the Fashion Industry Charter for Climate Action, an initiative convened by the UN Climate Change, a press statement said recently.
The Charter includes a target of 30 per cent GHG emission reduction by 2030 and a commitment to analyze and set a decarbonisation pathway for the fashion industry drawing on methodologies from the science-based targets initiative, it said.
By joining this initiative, BGMEA pledges to support implementation of the principles enshrined in the fashion industry charter for climate action, in line with the goals established by the Paris Agreement of 2015.
In the statement, president of BGMEA Dr. Rubana Huq said: "The readymade garment industry of Bangladesh is steadily heading towards sustainability. By joining the Fashion Industry Charter for Climate Action, BGMEA commits to working collaboratively with brands, suppliers and other organizations towards GHG emission reductions pathway that puts fashion industry towards a low carbon future."
Niclas Svenningsen, Head of Global Climate Action of the UN Climate Change, said: "We welcome BGMEA to the Fashion Industry Charter family and we look forward to their leadership and contribution in inspiring manufacturers in Bangladesh and beyond, to raise climate ambition in a united effort to limit global warming to 1.5 degrees."
---