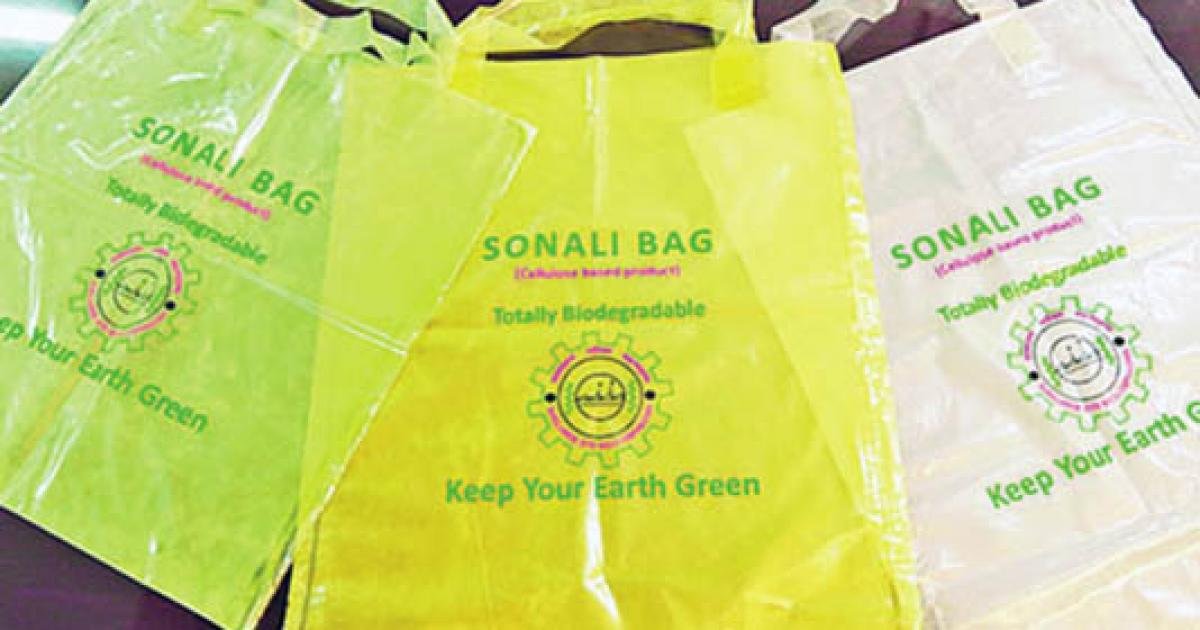 3rd August 2019
EP Report
As countries around the world trying to cut down on throwaway plastic shopping bags, Bangladesh is hoping to cash in on an alternative: plastic-like bags made from jute, the plant fiber used to produce burlap bags.
Bangladesh is the world's second biggest producer of jute after India, though the so-called "golden fiber" - named for its color and its once-high price - has lost its sheen as demand has fallen.
Now, however, a Bangladeshi scientist has found a way to turn the fiber into low-cost biodegradable cellulose sheets that can be made into greener throwaway bags that look and feel much like plastic ones.
"The physical properties are quite similar," said Mubarak Ahmad Khan, a scientific adviser to the state-run Bangladesh Jute Mills Corporation (BJMC) and leader of the team that developed the new 'sonali' - the Bengali word for golden - bags.
He said the sacks are biodegradable after three months buried in soil, and can also be recycled.
Bangladesh is now producing 2,000 of the bags a day on an experimental basis, but plans to scale up commercial production after signing an agreement last October with the British arm of a Japanese green packaging firm.
Bangladesh Prime Minister Sheikh Hasina in March urged those working on the project "to help expedite the wider usage of the golden bags" for both economic and environmental gains.
In April, the government approved about $900,000 in funding from Bangladesh's own climate change trust fund to help pave the way for large-scale production of the bags.
---