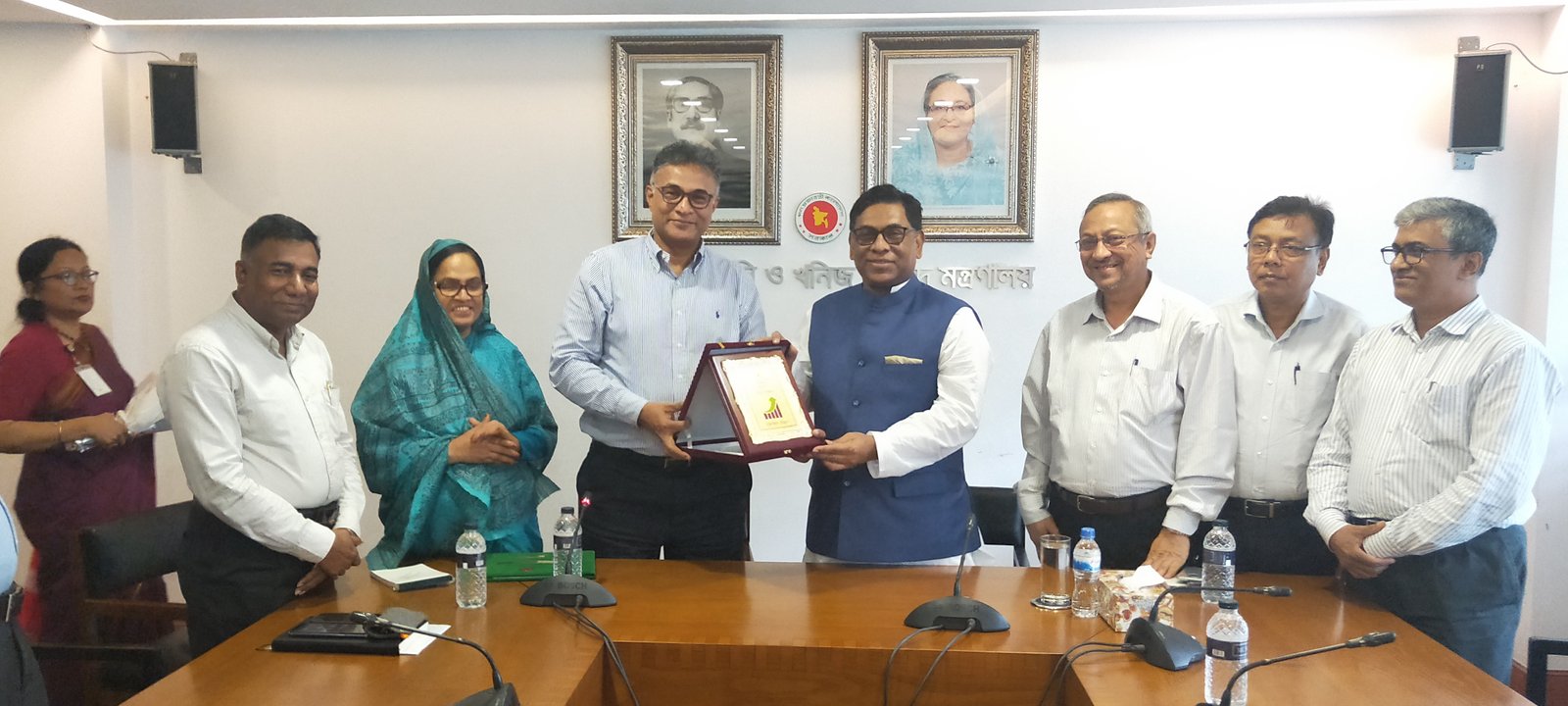 3rd August 2019
EP Report
State Minister for Power, Energy and Mineral Resources Nasrul Hamid recently urged all officials concerned for ensuring uninterrupted services to clients in the coming days.
"Success would have to come, if you ensure uninterrupted services in the coming days," he said this while receiving the crest and certificate at the ministry.
Earlier, Prime Minister Sheikh Hasina handed over the crest and certificate to the power division secretary for securing the first position in the implementation of the Annual Performance Agreement (APA) at the Prime Minister's Office.
The state minister said people are getting electricity but they are getting irritated when power supply is being halted, adding, "Efforts would have to continue for ensuring uninterrupted power supply."
---