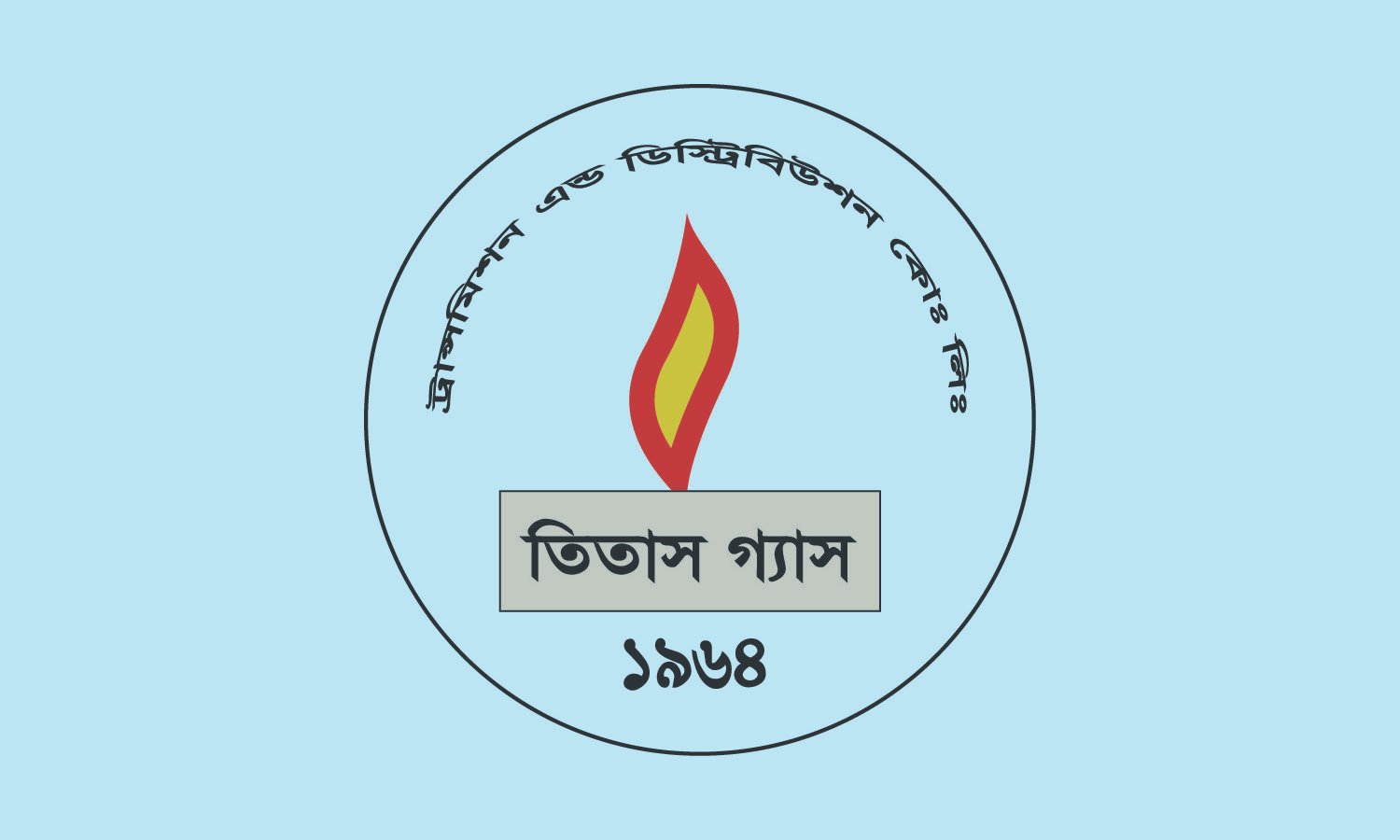 3rd August 2019
EP Report
Titas Gas Transmission and Distribution Company (Titas) is taking a project of Tk 1,223 crore to change the existing gas pipeline, the gas network fault correction and the GIS design.
Titas said that if the project is implemented, the supply or pressure of natural gas will be increased to the household consumers, commercial and industrial categories of Dhaka city. So the consumer's complaints will be less in further.
But experts say this project is unnecessary. Since the government is not allowing new household connections anymore and also efforts are being taken to remove all industries from the capital, so the project of thousand crore will not be reasonable at all.
---