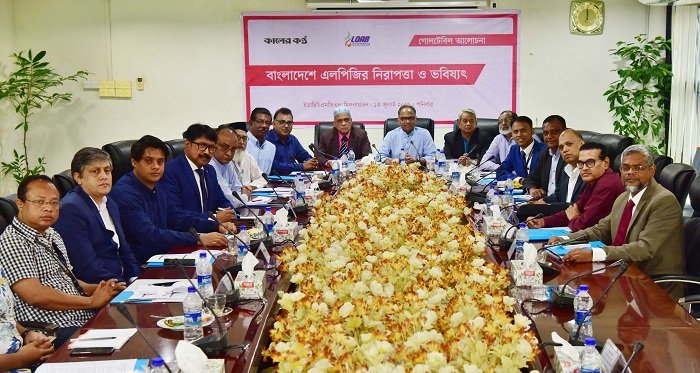 3rd August 2019
EP Report
Speakers at a roundtable recently said the imposition of Advance Income tax (AIT), Value Added Tax (VAT) and higher freight cost due to poor drafting at Mongla port are responsible for hiking LPG tariff.
They observed that the tariff for Liquefied Petroleum Gas in Bangladesh is higher than that in other neighboring countries.
Most LPG suppliers along with industrial experts attended the roundtable styled "Bangladesh LPG Industry: Present and Future".
Speaking at the event, LPG Association of Bangladesh President Azam J Chowdhury, said LPG supply cost has increased due to imposition of five percent AIT and another five percent of VAT on the import of raw materials.
He said transportation cost also deals a new blow to the hike in supply cost of LPG that pushes the tariff in supply side.
"We are now incurring loss to supply LPG in its existing cost due to duties and transportation barriers," Azam J Chowdhury claimed.
---