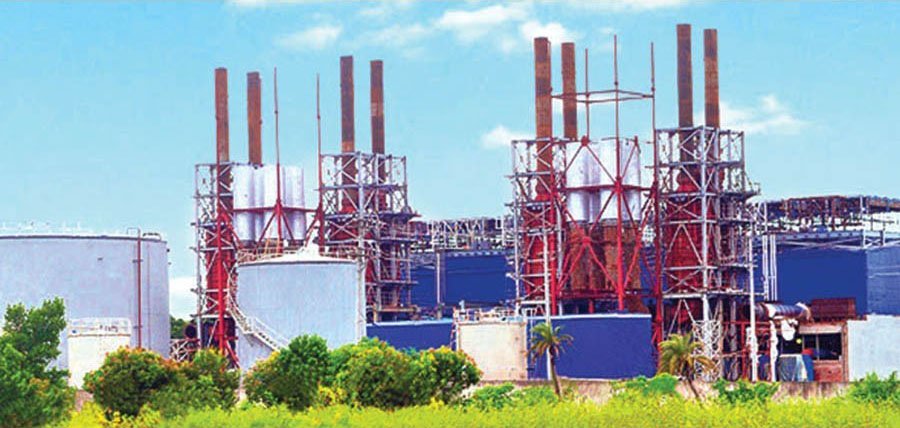 3rd August 2019
EP Report
The Baraka Shikalbaha Power Limited (BSPL) has started commercial operation of its 105 mw HFO-fired IPP power plant situated at Shikalbaha in Chattogram.
BSPL is a 51 per cent subsidiary of Baraka Patenga Power Limited, where Baraka Power Limited has directly invested in 20 per cent equity and through cross holding aggregately holds 46.01 per cent ownership, said an official disclosure recently.
The company informed that Bangladesh Power Development Board (BPDB) has declared dated July 11, 2019 on the commercial operation date (COD) of the plant with dependable capacity of 105 MW with effect from May 24, 2019.
BSPL signed a power purchase agreement with the state-owned Bangladesh Power Development Board (BPDB) on August 19, 2018, said the disclosure.
As per the agreement, the IPP plant implemented on a Build, Own, Operate (BOO) basis and the term is 15 years from the Commercial Operation Date (COD).
Baraka Power Limited, an 'A' category company, was listed on the local stock exchanges in 2011.
---