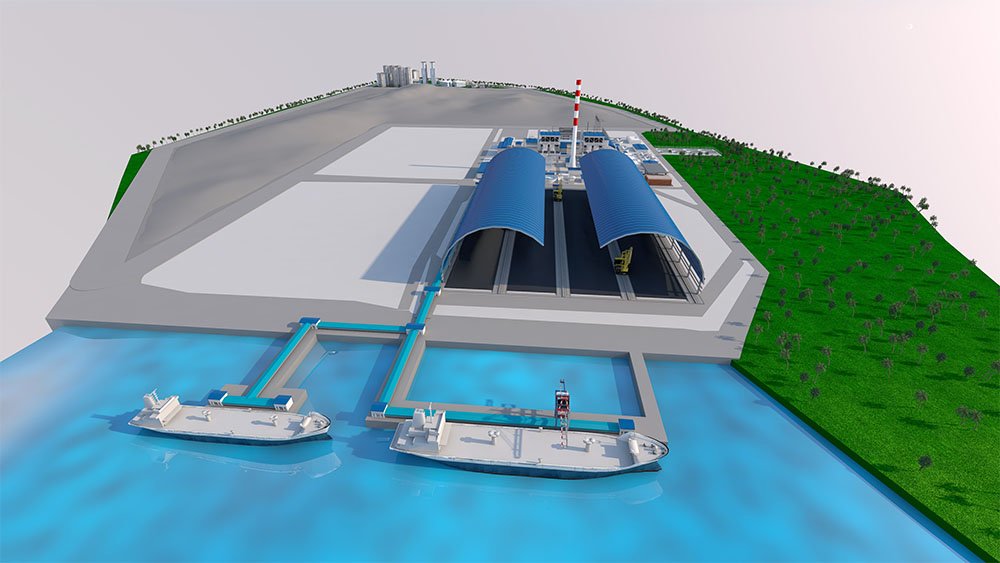 3rd August 2019
EP Report
The government has selected 19 projects to be implemented in country's largest ever infrastructure project – Moheskhali-Matarbari Integrated Development Project, official said.
Of the projects, the Bangladesh Power Development Board (BPDB) will implement about 12 projects while another seven projects will be implemented by the state-owned Coal Power Generation of Bangladesh Ltd (CPGCBL).
The government is planning to complete the land development on 5,579 acres of area within 54 months, official said, adding that common facilities including port, coal stock, yard, ash, dyke, roads, greenery, pooling station and township will be implemented within 134 months.
About 10 mega power plants will be implemented in different period of times till 2034, official confirmed. Besides, the CPGCBL will implement seven power plants including under construction 1200MW coal-fired plants.
Prime Minister Sheikh Hasina has already ordered to gear up the Tk 1.5-trillion infrastructure development project. Under the project, the government will build deep seaport on 1,225 acres of land at Matarbari with an LNG-based power plant in the area.
Besides, eight coal-fired and LNG-based power plants with capacity to generate 8,320MW electricity will be set up on 5,579 acres of land at Moheskkhali.
---