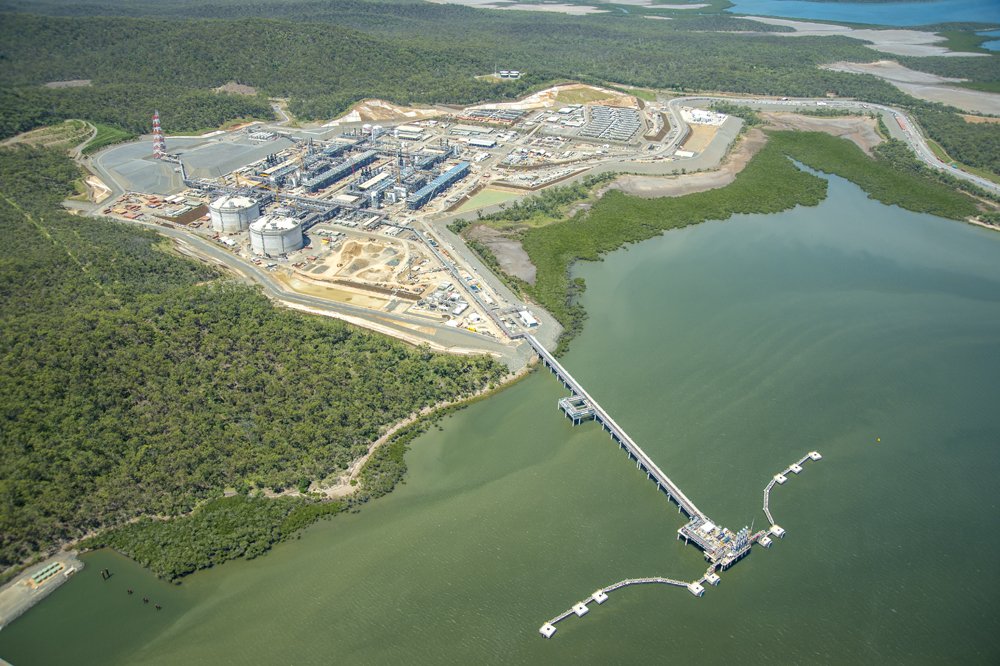 3rd August 2019
EP Report
Bangladesh plans to become a major customer of Australian coal and gas, according to a report.
It quoted the high commissioner of Bangladesh to Australia as saying Australia has a "blind spot" on the economic and strategic opportunities the rapidly developing country offers.
High Commissioner Mohammad Sufiur Rahman has said that within five years Bangladesh would have an appetite for as much as $6.5 billion of fossil fuel imports on its journey to becoming a middle (economic) power.
Department of Foreign Affairs and Trade data ranked Bangladesh Australia's 32nd-biggest trading partner last year, with two-way trade worth $1.8 billion.
With Bangladesh planning to add almost 19,000 megawatts of coal-fired power generation by the mid-2020s and import two-thirds of its liquefied natural gas, envoy Safiur Rahman said Australia was ideally placed to fill this market.
"There is enormous opportunity for export of Australian coal and LNG to Bangladesh, given Bangladesh's sustained energy demand," he told journalists recently.
---