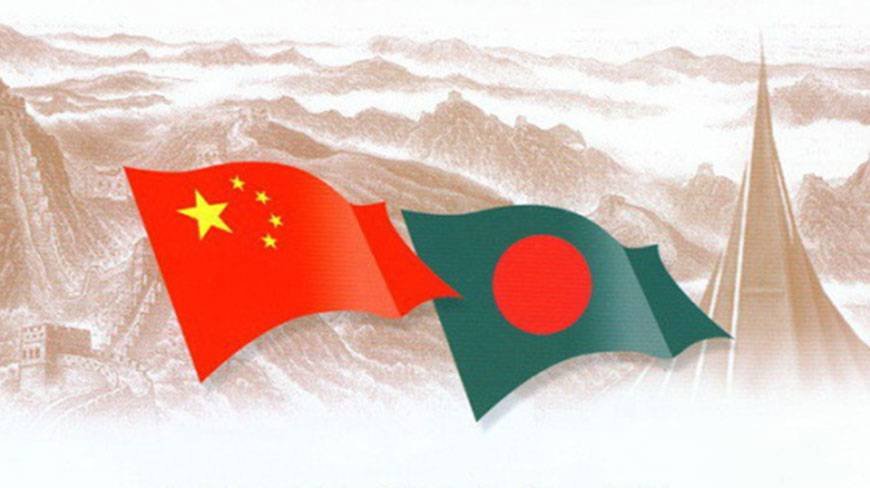 Dhaka will sign two agreements with Beijing to borrow $2.37 billion for two power projects during Prime Minister Sheikh Hasina's four-day China visit from July 1, finance ministry officials said recently.
Of the loan amount, $1.4 billion will be for expanding and strengthening the power supply network under Dhaka Power Distribution Company (DPDC).
The rest $970.02 million will be spent for strengthening the power grid network under the Power Grid Company of Bangladesh (PGCB).
Both the loans will be non-concessional and will carry a repayment period of 20 years with a grace period of five years.
The PM recently gave her consent to taking $1.02 billion of the $1.4 billion loan for the DPDC project at 3 percent interest. China will provide the rest $381.16 million at 2 percent interest.
The interest rate on the loan for the PGCB project will be 2 percent.
---