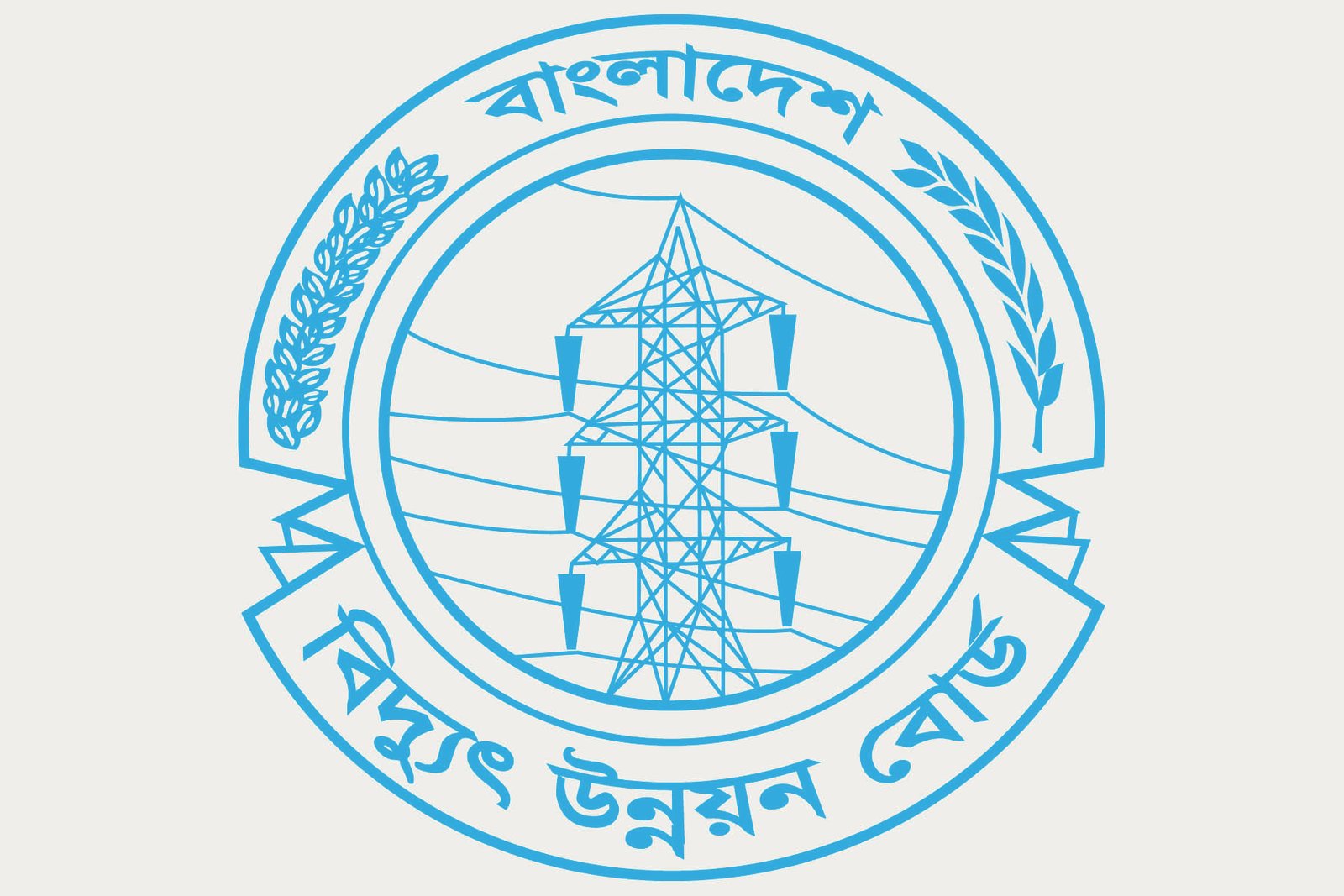 Bangladesh Power Development Board (BPDB) has sought a waiver of outstanding tax at source of Tk 718.06 crore against electricity generation in state-owned power generation companies in last four years.
The state-run power distributor said the waiver of the tax will help stabilize power tariff and power generation cost.
The BPDB sent a letter to the National Board of Revenue (NBR) in this regard earlier month. In April, NBR asked the BPDB to pay Tk 1088.54 crore in outstanding tax.
Of the outstanding arrears, Tk 185.37 crore is to be paid for independent power producers and Tk 718.06 crore is due with public power generation companies. The rest Tk 109.41 crore is payable in tax on wheeling charges.
The government has already exempted the Tax at Source for 15 years for generating electricity under private sector IPPs.
---