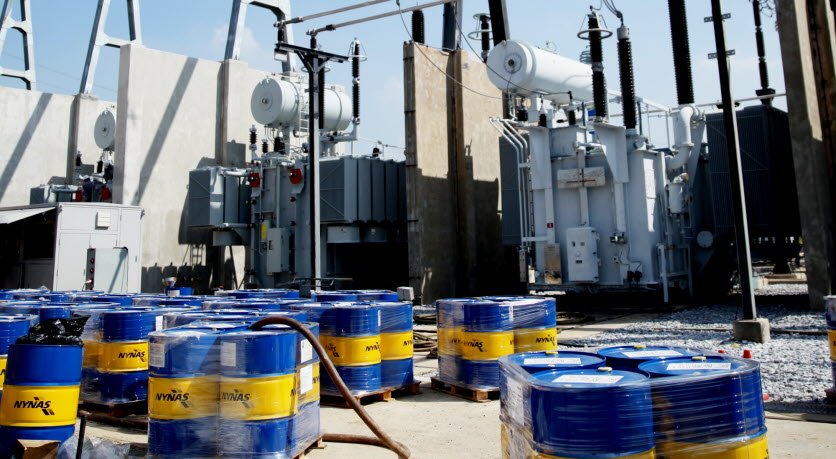 Severe health threats from the toxic liquid chemical Polychlorinated Biphenyls (PCBs), popularly known as transformer oil, have remained unaddressed till date, and action has to be taken in this regard immediately, speakers at a project inception workshop said recently.
PCBs pose serious health risks to fetuses, babies and children, who may suffer developmental and neurological problems from prolonged or repeated exposure to even a small amount.
The Department of Environment (DoE) estimated that there are around 500 tonnes of PCBs-contaminated transformers across the country, and the chemical has not been decomposed properly.
With a view to eliminating PCBs within 2024, DoE launched a project titled, "Environmentally Sound Development of Power Sectors with Final Disposal of PCBs", at its headquarters in Dhaka.
According to DoE officials, Bangladesh stopped importing PCBs around 15-20 years ago and has been using alternatives. DoE said it will make a list of old transformers, and measure the amount of chemical still being used, so that it can be properly disposed off.
---