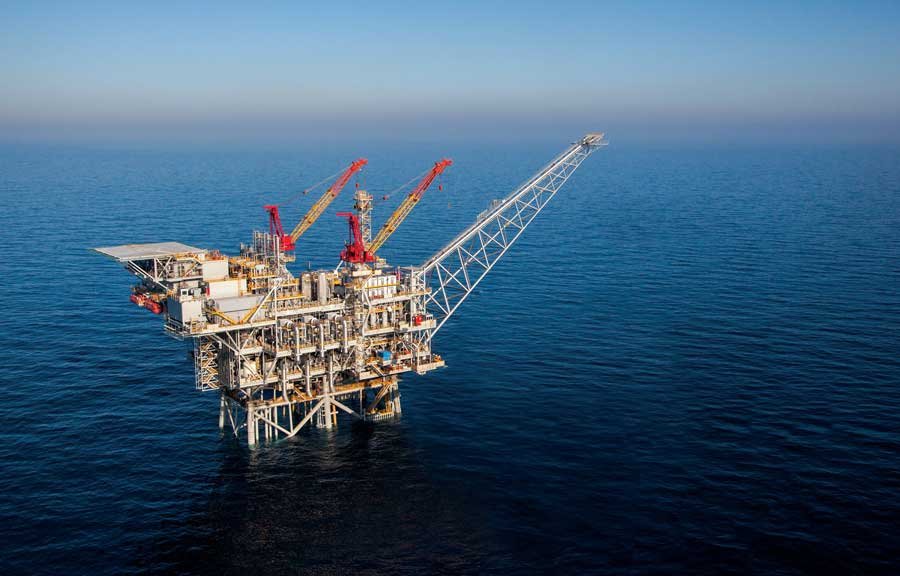 State-run Petrobangla would initiate the long-awaited offshore seismic survey to assess hydrocarbon reserves in the Bay of Bengal in the coming winter.
TGS-Schlumberger, a Norway-US joint venture (JV), will carry out the survey of the country's territorial waters and indicate the prospect of hydro-carbon (HC) deposits in the offshore blocks, said a senior Petrobangla official.
"We are expecting to ink final deal with the TGS-Schlumberger JV next month to ensure that they initiate the survey this winter season -- sometime in October," said the official.
The Norwegian seismic specialist TGS and oilfield service provider Schlumberger are currently involved in a multi-client seismic project in the Gulf of Mexico.
The JV firm is expected to survey 22 offshore hydrocarbon blocks within the sovereign territory of Bangladesh.
The blocks cover 81,000-square kilometers having depth ranging from 20 meters to 2,500 meters in the Bay.
---