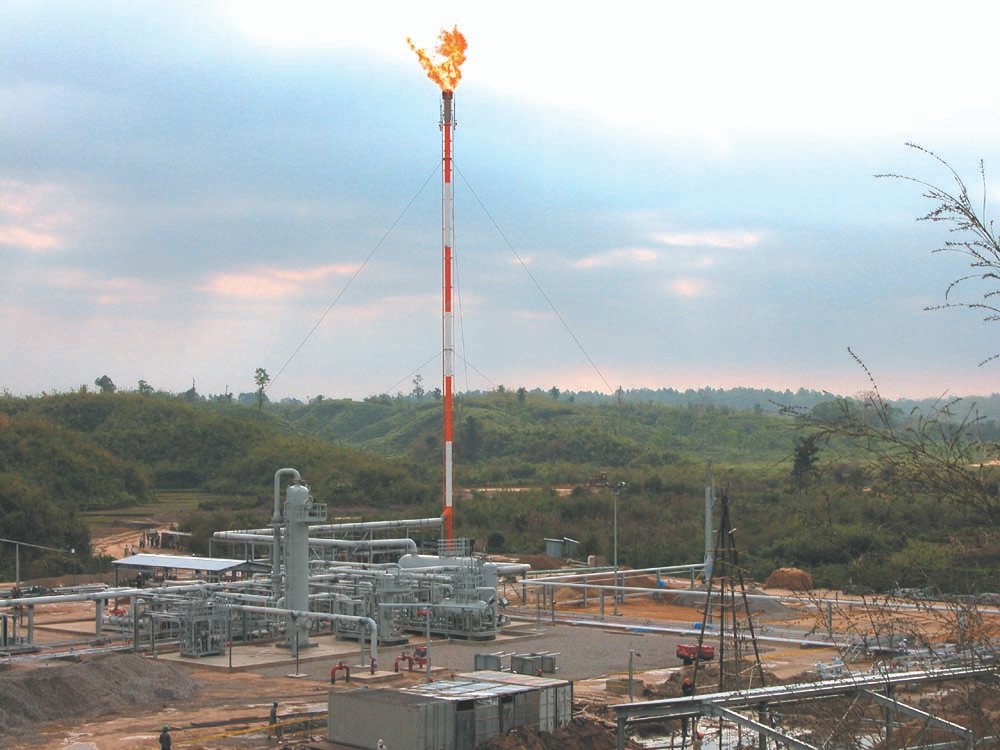 The High Court recently rejected the writ petition which sought a stay order on the government decision to hike the price of gas.
Following the order, the price hike will remain effective, writ petitioner Advocate Eunus Ali Akond said.
He said the HC bench of Justice Moyeenul Islam Chowdhury and Justice Md Ashraful Kamal rejected the petition considering that it was not placed before the court properly.
The bench passed the order after Deputy Attorney General Ekramul Haque Tutul told the court that there was no violation in hiking gas price as the before the hike the authorities concerned had held mass hearing on the matter and issued a notice.
The petition, filed on July 4, sought the court's rule asking the authorities concerned of the government to explain why the decision of increasing gas price should not be declared illegal.
On June 30, Bangladesh Energy Regulatory Commission (BERC) announced the gas price hike, resulting in households having to pay Tk 175 more for gas.
---