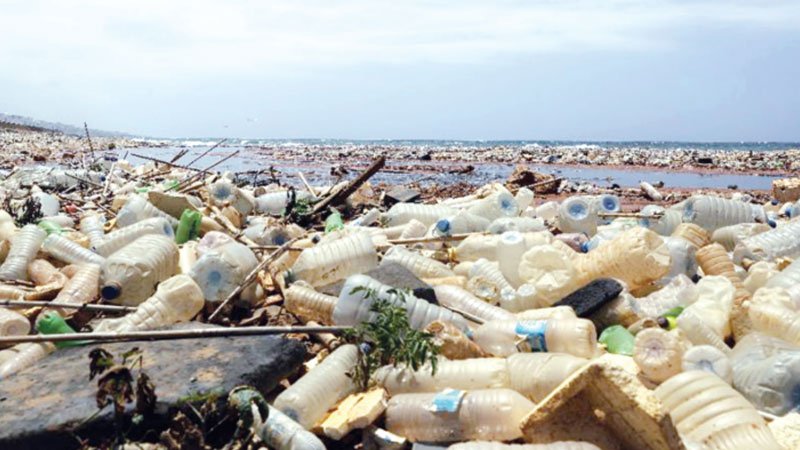 The Group of 20 major economies said they agreed a deal to reduce plastic waste that is choking the seas at a meeting in Japan recently.
Under the agreement, G20 member countries committed to reducing plastic waste but gave little detail on how that would be done. They added that the steps would be voluntary and progress would be reported once a year, according to local media.
The Japanese government hopes to hold the first meeting in November.
"It is great that we were able to make rules for all, including emerging and developing countries," Japanese environment minister Yoshiaki Harada said after the two-day meeting of the G20 environment and energy ministers' meeting.
Plastic pollution has become a global concern, particularly after bans imposed by China and other countries on the import of plastic waste from overseas.
Many countries, including Japan, have seen their waste pile up as a consequence.
Microplastics -- tiny pieces of degraded waste -- have attracted particular attention.
They absorb harmful chemicals, accumulating inside fish, birds and other animals, and are difficult to collect once in the water.
---