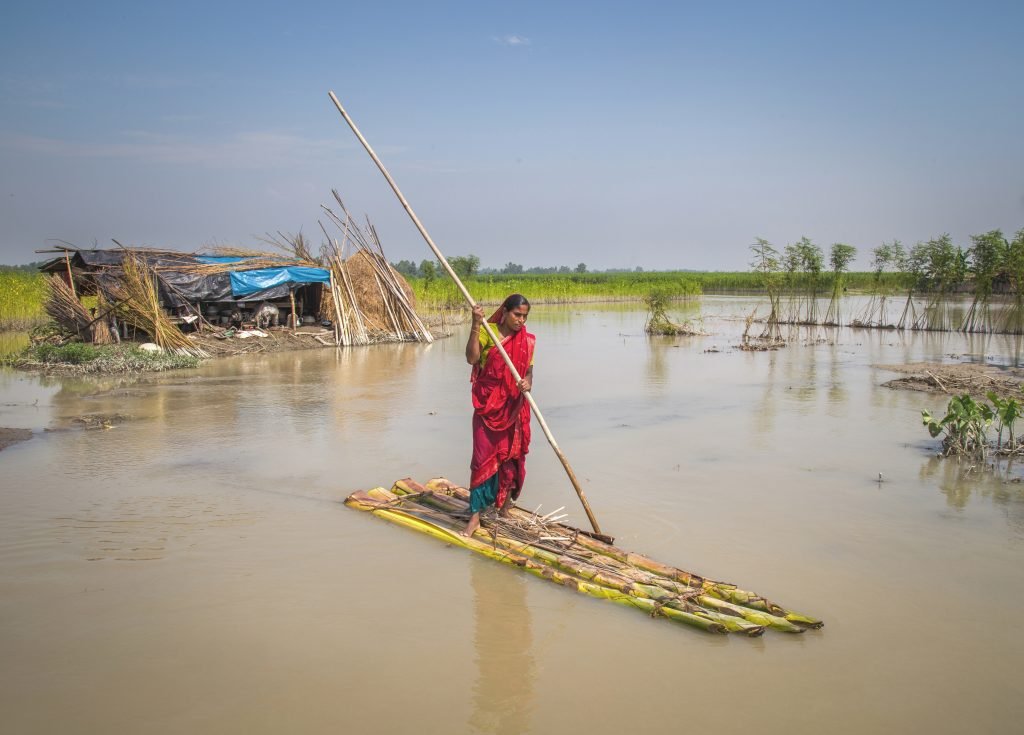 Civil society organizations and climate networks have called upon the government to allocate more for climate funding for the fiscal year (FY) 2019-20.
They made the call for ensuring climate infrastructure development to protect and save millions of climate vulnerable people in the coastal areas of the country.
They were addressing a seminar on "Ensure Priories and Adequate Budget Allocation Protecting Coastal Communities" in the city on Sunday, organized by COAST Trust.
The event was chaired by Zafar Alam MP, member, parliamentary standing committee on the ministry of environment, forest and climate change.
The event was moderated by Mr Mustafa Kamal Akanda of COAST Trust and Syed Aminul Hoque of the same organization presented the keynote paper.
The experts also recommended strengthening the BCCTF (Bangladesh Climate Change Trust Fund) operations through revising the policies along with providing sufficient money.
They also criticized the government for ignoring climate finance requirement in the proposed national budget for the FY 2019-20.
---