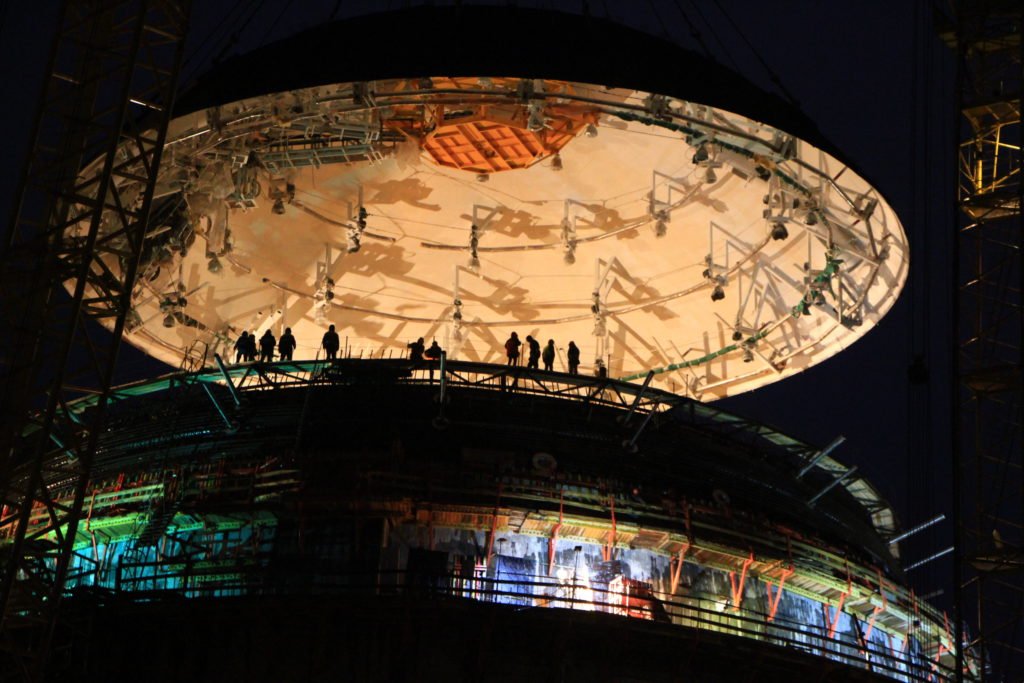 In its study of the EU nuclear industry, Deloitte, a global network of consulting and audit service providers, makes a forecast of the industry's contribution to the European economy until 2050.
Given the multiplier effect, the contribution of nuclear to the GDP will grow, in the best-case scenario, from current EUR 507.4 billion to EUR 575.9 billion in 30 years.
Given the growing interdependency of global social and economic processes, accurate evaluation of the role of activities carried out by separate companies and entire industries is becoming increasingly important for the achievement of 17 UN Sustainable Development Goals.
The adoption of the goals marked a transition from formulating a concept of the balanced economic, environmental and social development to solving particular tasks and setting up indicators to measure the progress towards these goals.
In this respect, a new study conducted by Deloitte for Foratom, a trade association for the nuclear energy industry in Europe, deserves much attention.
The study makes an attempt to assess a cumulative economic impact the nuclear industry has on the GDP, employment, tax payments and other key macroeconomic indicators of the EU countries.
Source: Rosatom
---