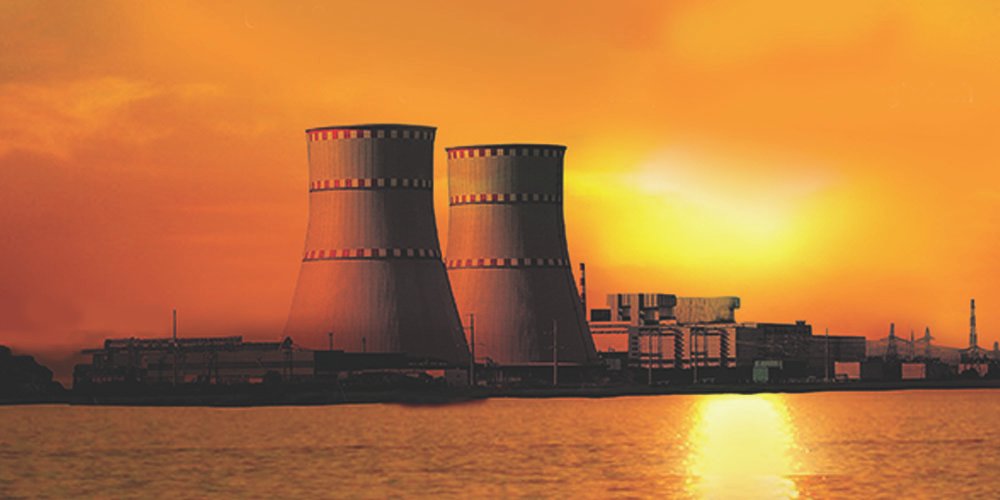 MOSCOW, March 1, 2018 (PR) – The State Atomic Energy Corporation Rosatom (Russian Federation), the Ministry of Science and Technology of the People's Republic of Bangladesh and the Department of Atomic Energy of the Government of the Republic of India signed a Memorandum of Understanding on cooperation in the implementation of the Rooppur NPP construction project in Bangladesh.
On the Russian side, the memorandum was signed by Deputy Director General for international relations of the State Corporation Rosatom Nikolay Spassky and on the Bangladesh and India side – the Ambassador of Bangladesh in the Russian Federation S. M. Saiful Hoque and the Ambassador of India in the Russian Federation Pankaj Saran respectively.
The Russian side is building a nuclear power plant in Bangladesh on a "turnkey" basis. The general construction contractor is JSC Atomstroyexport (part of the Engineering Division of ROSATOM). The scope of work includes design, production and supply of equipment, construction, installation, start-up and commissioning. The Memorandum set a framework for the interaction of the Russian Contractor, Indian and Bangladeshi experts in the implementation of works related to the project. The parties, in particular, will cooperate in the field of personnel training, exchange of experience and consulting support. Indian companies can be involved in construction and installation works, the supply of materials and equipment of a non-critical category in the interests of the project.
"Today was a landmark event for industry– and for our countries. We are confident that this is the first step toward the formation of a new, forward-looking cooperation agenda in the region, - says Nikolay Spassky, - Rosatom is a global company and a world leader in the peaceful uses of nuclear energy. We are open to cooperation in the framework of our projects. The signing of the Memorandum is another illustration of our approach.
---