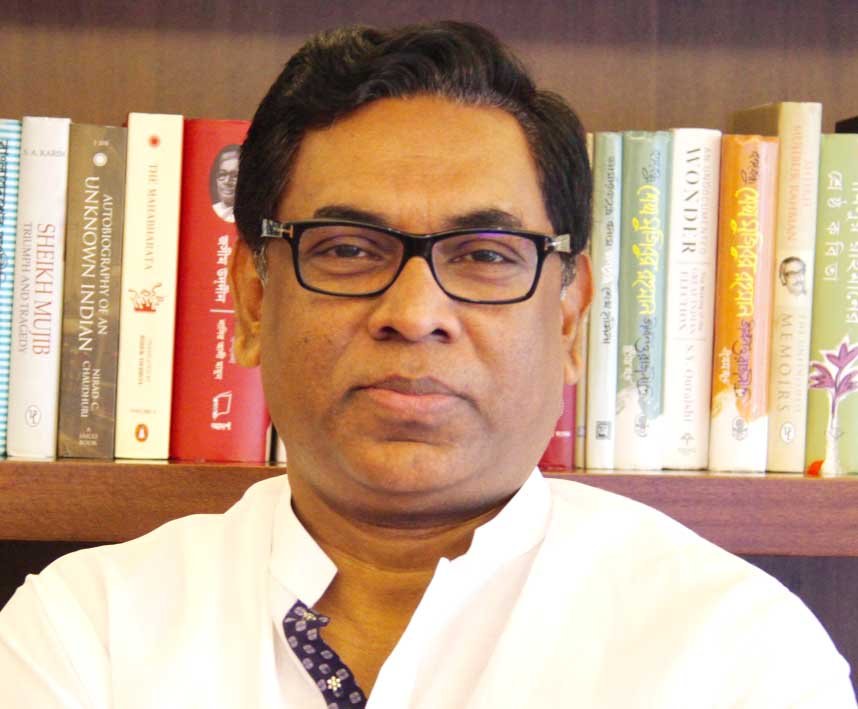 DHAKA, Jan 2, 2018 (BSS) - State Minister for Power, Energy and Mineral Resources Nasrul Hamid has been nominated for the "Visionary Leader of Change" award for his outstanding contribution to organize the youth in attaining economic facilities.
The global organization generally honors individual or organization contributing to effective development by creating a platform for quality improvement in the society, according to a release issued here today.
The award will be given in a ceremony in Mumbai on February 15 where more than 1,200 world leaders will participate. The World HRD works on political, social, economic and corporate sectors and honors them for contributing in development areas.
Nasrul Hamid has been working relentlessly to create self-employment opportunities among the young people in the country's Power and Energy sector, Hyattan, Idea competition, internship, youth entrepreneur and development activities.
---