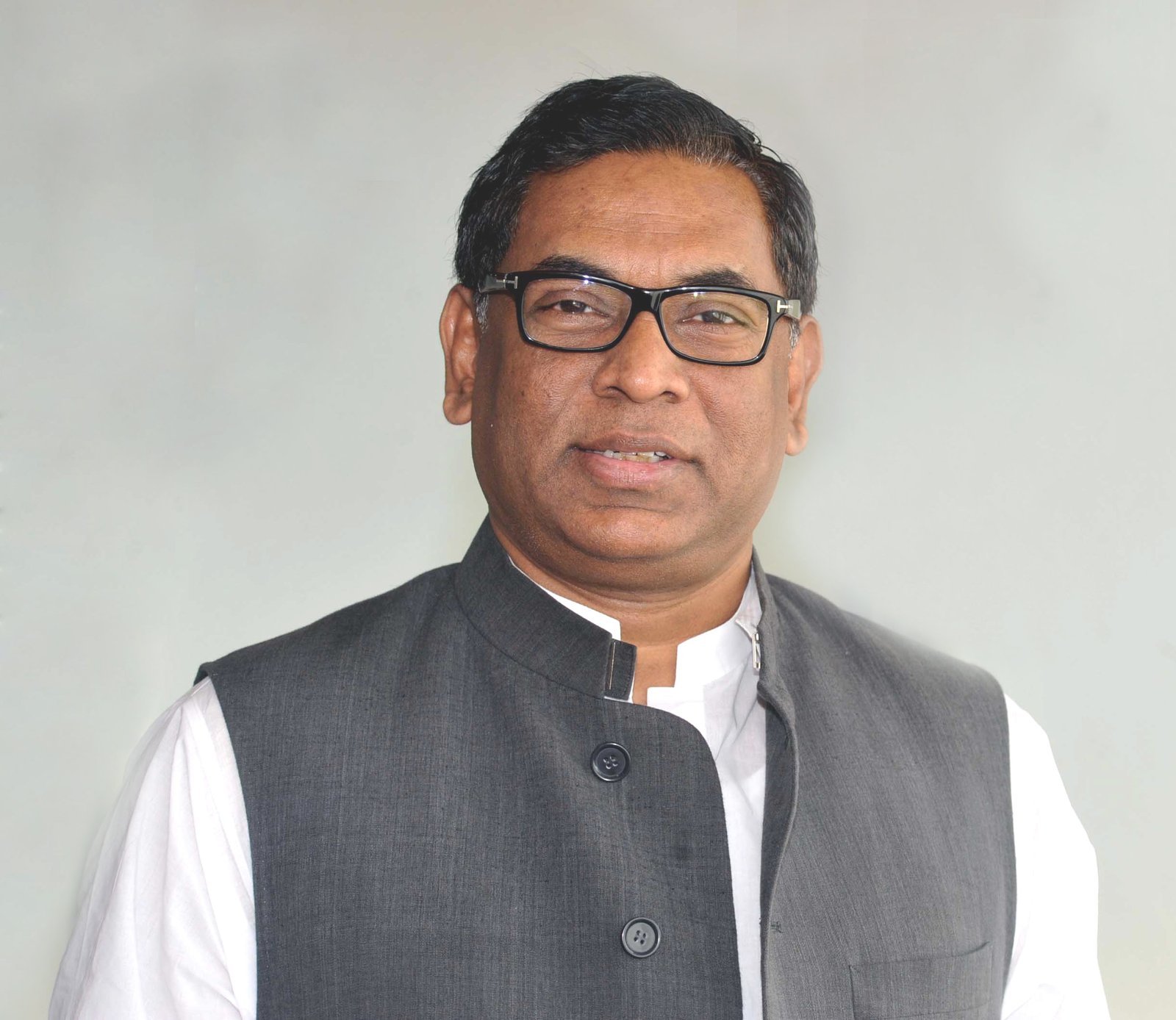 SANGSAD BHABAN, Jan 11, 2018 (BSS) – Some 47 power plants having 13,771 megawatt (MW) electricity generation capacity would be added to the national grid from 2018 to 2024.
"Tender process is underway for constructing 30 power plants with 5,092 MW electricity generation capacity," State Minister for Power, Energy and Mineral Resources Nasrul Hamid told in the House today.
Replying to a starred question from treasury bench member AFM Bahauddin (Nasim) of Madaripur-3, he said the thirty power plants would come in operation from 2018 to 2022.
"A plan to construct 19 power plants having 20,732 MW electricity generation capacity is under government's consideration," Nasrul added.
He said activities for importing 2,336 MW power on regional cooperation basis from three locations of India from 2018 to 2022 are underway.
The state minister said on an average power production cost in private and public level at Taka 5.70 per unit, which the average bulk selling tariff of electricity at Taka 4.84 per unit.
---