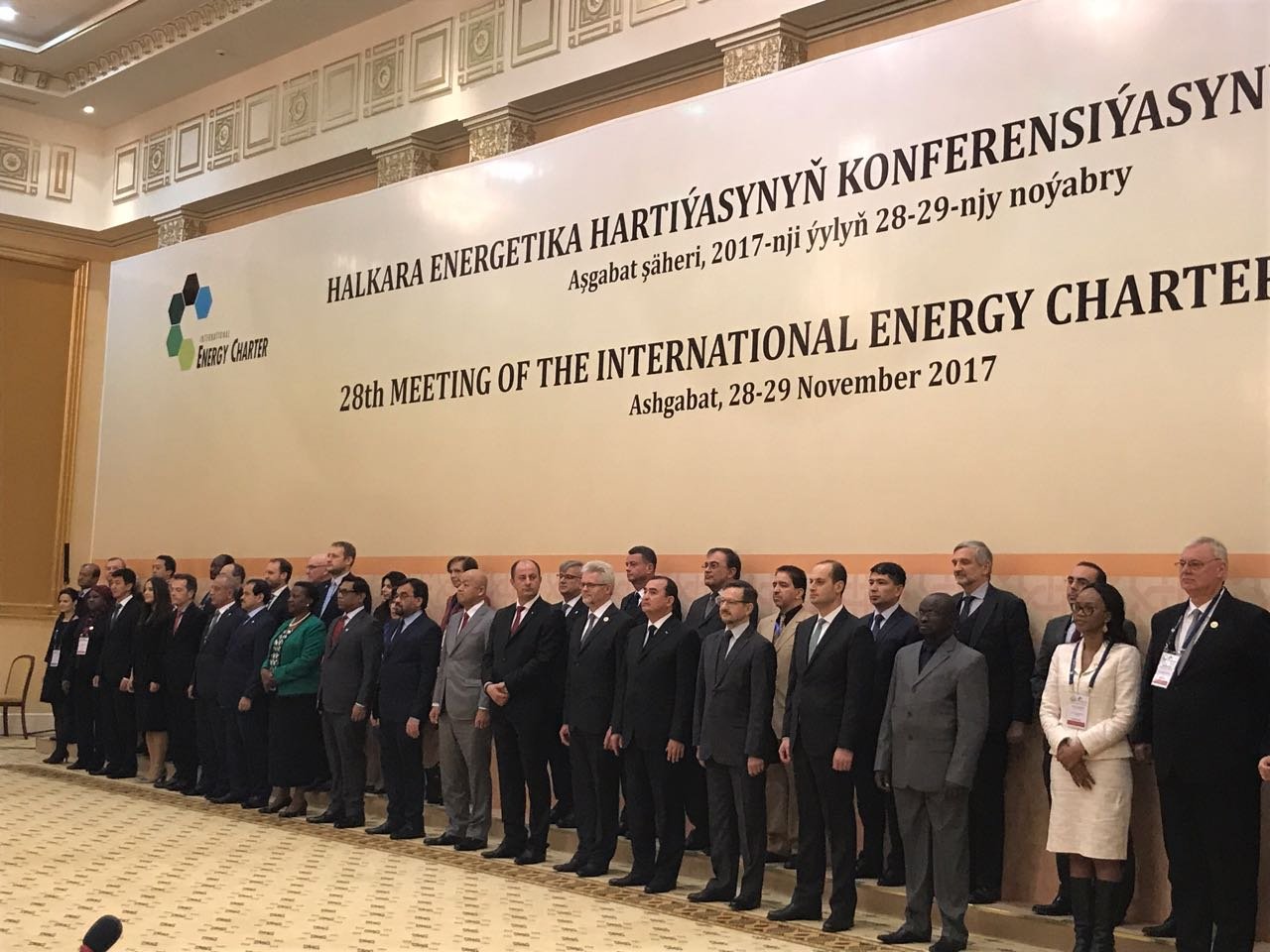 Dhaka, Nov 30, 2017 (UNB) – State Minister for Power and Energy Nasrul Hamid expressed Bangladesh's intention to join TAPI (Turkmenistan-Afghanistan-Pakistan-India) gas pipeline project.
According to a message received in Dhaka, he conveyed the country's such interest while addressing at the ministerial session of 28th Conference of the International Energy Charter in Turkmenistan's capital Ashgabat on Wednesday.
The conference, with IEC chairman Maksat M Babayev, was also addressed by organisation's secretary general Dr. Urban Rusnak.
Appreciating the International Energy Charter's role in energy sector development, Nasrul Hamid said the organization can play an important role to strengthen the regional energy cooperation as well.
The junior minister also urged the IEC to come forward to help introduce a rational investment policy for energy sector for its member countries.
"IEC has a good scope to coordinate among the nations to ensure their energy security while framing multi-national energy policies", he said.
Nasrul Hamid mentioned that Bangladesh has been working with Nepal and Bhutan to create an effective hydro-electricity network in this region.
---