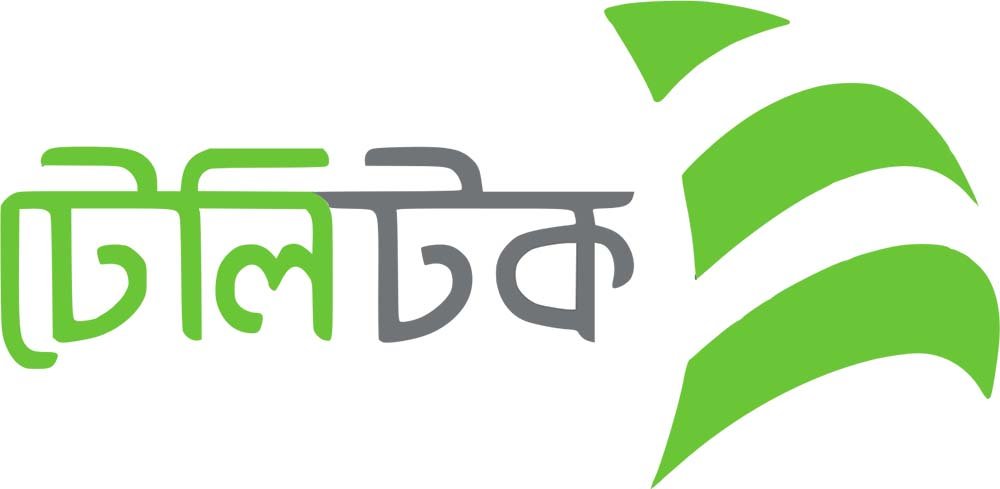 DHAKA, Nov 5, 2017 (BSS) - State-owned mobile phone operator Teletalk plans to install over 400 solar power-based Base transceiver stations (BTSs) in hard-to-reach areas to facilitate modern telecommunication services to the inhabitants of those areas.
To this end, the operator has submitted a proposal to the posts and telecommunications division for arrangement of necessary funding, said officials.
Talking to BSS, Teletalk Managing Director Kazi Md. Golam Quddus today said they have initiated the process so the people of hard-to-reach areas get opportunity to enjoy mobile broadband internet.
Replying to a query, he said: "We will finalize this project as soon as possible after getting the source of financing."
Quddus revealed that they have planned to install over 400 Node B for expanding 3G network in country's far-flung areas including the Sundarbans, haors, forests, islands and parts of Chittagong Hill Tracts.
Officials said the project dubbed as "Establishment of Solar Based Base stations in Hard-to-Reach Areas for strengthening Teletalk Network Coverage" has been in principal approved by the planning ministry with a cost of Taka 270 crore, of which Taka 240 crore would be sourced as project assistance.
They said the Economic Relations Division (ERD) is working to source the finance of the project.
According to officials, Teletalk initially proposed to run the project at a cost of Taka 180 crore under Indian line of credit in January, 2017. Later, the cost was revised at Taka 270 crore to cover more areas under the project.
Initially, Teletalk had a plan to run the project from October this year, but now it has to be revised due to source of funding.
Besides this, Teletalk is implementing two projects to expand its 3G network across the country, although the work of the expansion is running slowly for not disbursing fund yet.
State minister for posts and telecommunications Tarana Halim earlier told BSS that implementation of Teletalk network expansion project is being hampered for fund shortage.
---