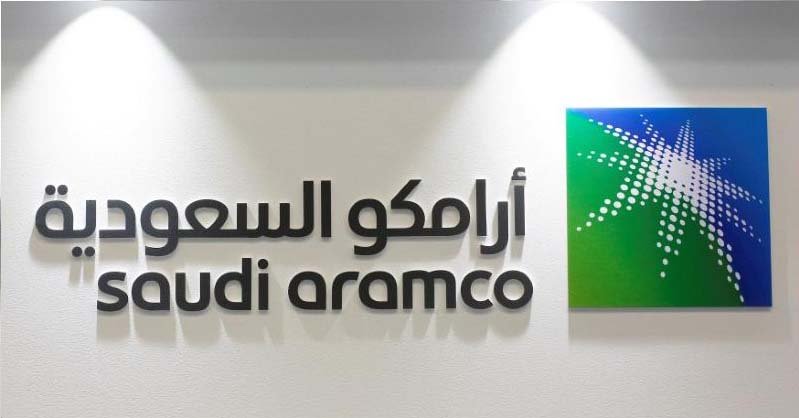 Saudi Arabia, the world's biggest oil exporter, has notified at least two Asian refiners of its first cuts in crude allocations for regional buyers since an OPEC output reduction took effect in January, two refining sources said recently.
State-owned Saudi Aramco has told Asian buyers it is curtailing supplies for June to meet its commitments for the output cut, one of the sources at a refiner in South Korea said.
"Saudi is adjusting supplies because it has somewhat supplied full volumes or even more in the previous months," the source said, declining to give specific details on the cuts.
The notification of the reductions in June allocations signals added urgency among members of the Organization of the Petroleum Exporting Countries as evidence mounts that the output cut has so far failed to rein in a global glut in crude.
---
---