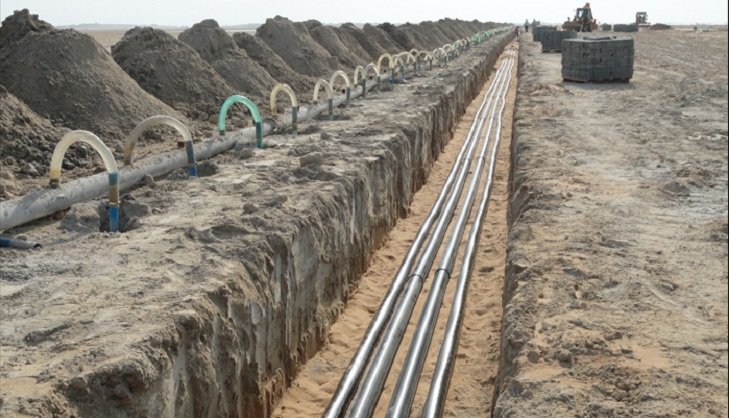 Residents of Uttara, Dhaka's northern suburb, are set to experience improved power supply as the Power Grid Company of Bangladesh (PGCB) will replace Desco's 1.6 km high voltage 132 kV grid line to the area.
Officials said the Dhaka Electricity Supply Company, or Desco, the power distribution entity for the city's north-western part, has to replace the transmission line following its relocation for facilitating the Metro Rail Project.
The line replacement work fell to PGCB, said the officials, in view of its official remit of maintaining and operating distribution lines for the government working as a subsidiary of the Power Development Board.
To implement the "Desco 132 kV Underground Cable Replacement" project, the PGCB recently appointed a Chinese contractor to do the job at a cost of Tk 21 crore.
---
---