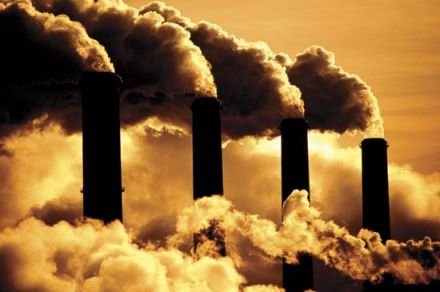 Floods, heatwaves and other disasters induced by climate change have been plaguing the world for years.
But only in December 2015 did countries agree to tackle it, after decades of wrangling. The historic event in Paris saw delegates from nearly 200 countries - including Singapore - agreeing to go on a carbon diet.
The pact, the first universal, legally binding climate deal, came into force on Nov 4 last year, and aims to keep the global temperature rise this century to below 2 deg C.
Under the pact, Singapore pledged to become greener economically and reduce the amount of greenhouse gases emitted to achieve each dollar of gross domestic product by 36 per cent from 2005 levels, come 2030. It also pledged to stop any further increases to its greenhouse gas emissions by the same timeline.
Last July, Singapore unveiled its plan to meet its targets.
A pivotal strategy is to cut carbon emissions by improving energy efficiency across all sectors, namely power generation, industry, buildings, transport, households, waste and water. Singapore has moved to do it on all fronts.
---
---