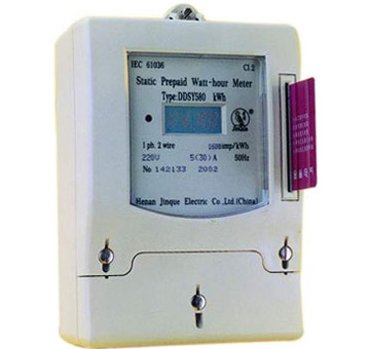 The government has updated the prepaid meter installation policy to reduce the cost burden and harassment related to the installation of prepaid electricity meters.
The reviewed policy, signed by Power Division Deputy Secretary Md Shawkat Ali, fixed the installation cost payable by consumers. The subscribers can also pay the cost in equal installments.
Earlier, there has not been any amount fixed as installation cost, which allowed the power distributors charge whatever amount they could realize from the subscribers.
The power distribution companies have so far installed only two lakh pre-paid meters though the total number of subscribers is 2.37 crore.
Bangladesh Power Development Board (BPDB) has already taken up a project to install 12 lakh prepaid meters in a year.
Other power distribution companies also took similar schemes to install prepaid meter across the country.
---
---