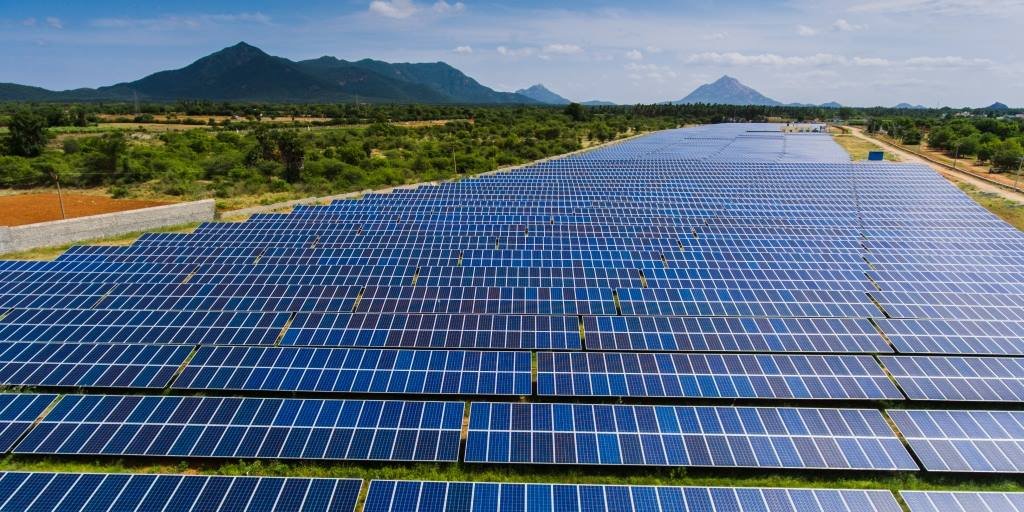 India has $53 billion stressed debt or non-performing assets in the power sector mostly comprising thermal or coal power plants. While the sector is reeling under NPAs, renewable energy has emerged as a sustainable alternative to thermal power.
The country already has the world's fifth-largest renewable energy installed capacity of 70 gigawatts, comprising 22 GW of solar and 35 GW of wind energy, which is expected to increase to 140 GW by 2023, putting the total capital cost at more than $100 billion.
With large capital at stake, investors and lenders in renewable energy can take a cue from the power sector to avoid the NPA redux.
Most of the renewable energy assets in the country are being financed under 70:30 rule-based lending, which translates into debt financing of $70 billion for $100 billion of renewable energy projects
It seems sensible that cash flows should drive project financing instead of thumb-based rules.
---