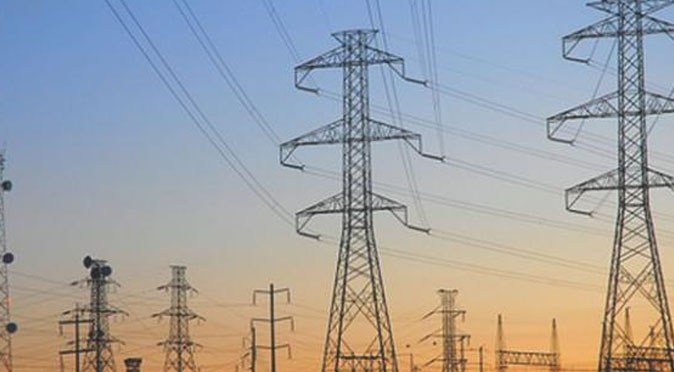 3rd November 2018
EP Report
Rural Power Company Limited (RPCL), a subsidiary of Bangladesh Rural Electrification Board, and NORINCO International Power Ltd have started construction of a 1320 MW coal fired power plant at Kalapara in Patuakhali.
The authorities of the plant made a view-exchange meeting with journalists on the occasion of the beginning of power plant's construction work.
Md Iqbal Karim, Executive Engineer of the project, said that initiatives of acquiring about 915 acres of lands in the project area have already been completed. Of them, Patuakhali district administration handed over 184 acres of land to the authorities and processing of 100 acres more is almost finished.
Narrating the rehabilitation initiatives, he said that they have kept 25 acres of land reserved for housing of the affected people. Around 350 affected local dwellers will get five-room house which will be handed over to them by April next year.
Besides, the project area will have community center, mosque, school, shops and sports field along with wide roads, he added.
---