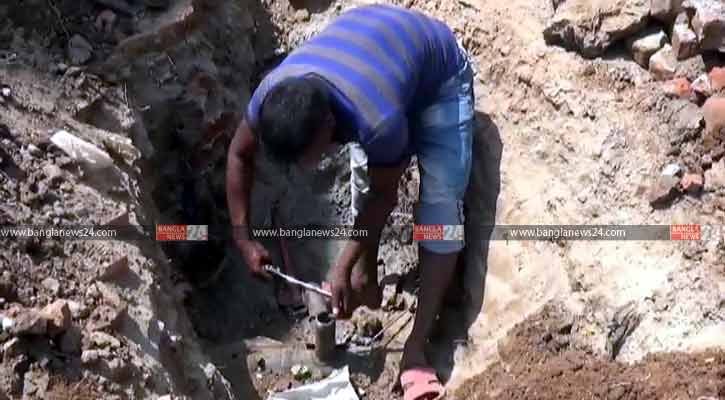 3rd November 2018
EP Report
Titas Gas Transmission and Distribution Company has disconnected 36 illegal gas connections to industrial and commercial units in Dhaka, Narayanganj and Gazipur in the month of September.
Six captive lines and around 15.55-kilometre illegal distribution lines, installed to supply gas, have also been removed during the drive conducted by the Titas Gas authorities, a press release said.
The mobile court also snapped gas connections for pending bills.
On September 16, a team of Titas gas company led by an executive magistrate disconnected the illegal connections of Magura Paper Mills Limited at Sonargaon, Narayanganj.
On September 24, illegal gas connection of Sabur Bhuiyan Dying Limited was disconnected. The mobile court realised fine of Tk 20,000 from the dying company.
---