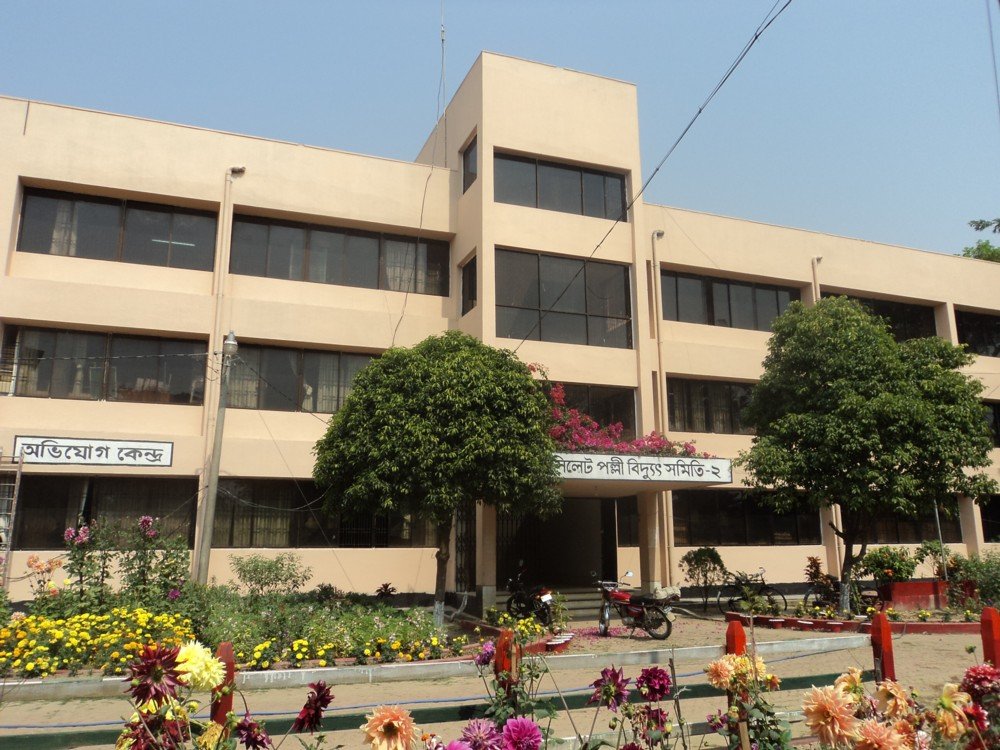 3rd November 2018
EP Report
Meter readers and messengers of Palli Bidyut Samity in Sylhet enforced an indefinite strike recently to press home their four-point demand, including regularization of their jobs.
Their other demands are reinstating all certified employees, who left their jobs on completion of agreement, to their previous positions, reducing work pressure and withdrawal of the district quota system.
The demonstrators held a gathering in front of the offices of Sylhet Palli Bidyut Samity 1 and 2 with placards reading their demands.
They said they will continue the strike until their demands are met.
Samity officials said following the strike, preparation of electricity bill will be disrupted.
---