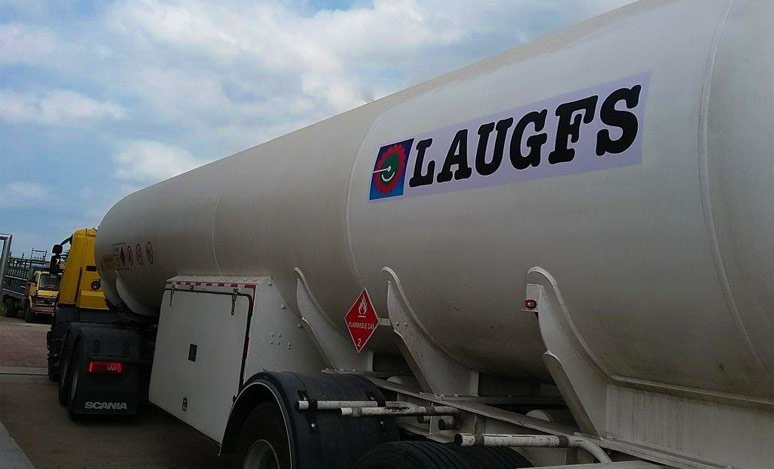 3rd November 2018
EP Report
India has decided to ease norms for allowing Bangladeshi tankers carrying bulk LPG to enter its territory and carry the same to Bishalgarh bottling plant in Tripura state.
The Indian road transport ministry has relaxed the norms for the vehicles registered in Bangladesh to ply in India for the purpose and they would not require any compliance with Indian norms, official sources here said.
However, the new norms will be applicable to only vehicles that will be identified through an MoU between the registered petroleum products refining and supply company, which is India's state-owned Oil Corporation, and a registered company in Bangladesh.
The sources said this mechanism will benefit LPG users in northeastern Indian states.
Earlier, tankers needed to travel about 1,500 km to ferry bulk LPG from Haldia port in West Bengal to Tripura and the distance posed a problem in times of shortage and monsoon when the road in Tripura is in bad shape.
---