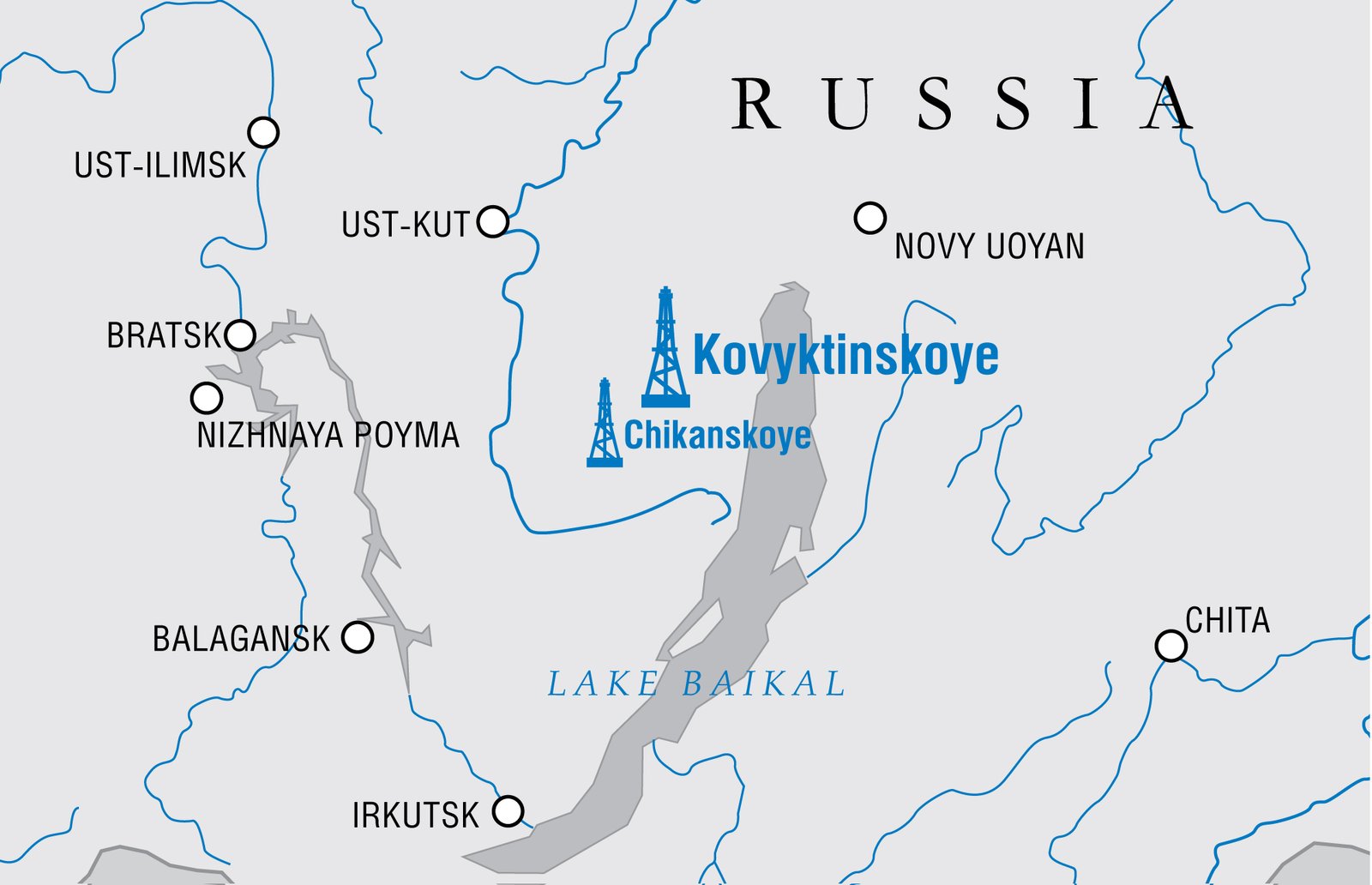 3rd November 2018
EP Desk
Gazprom plans to start drilling production wells next year in Kovyktinskoye natural gas and condensate field in the Irkutsk Region of East Siberia.
The state-owned company expects the field to start production in 2022 into the Power of Siberia gas pipeline, which will carry gas to Russia's Far East and China.
Gazprom this year has drilled four exploratory wells and acquired 3D seismic data over 2,460 sq km in the field.
Discovered in 1987, Kovyktinskoye lies in the Zhigalovasky and Kazachinsko-Lensky districts. Pilot production has begun.
---