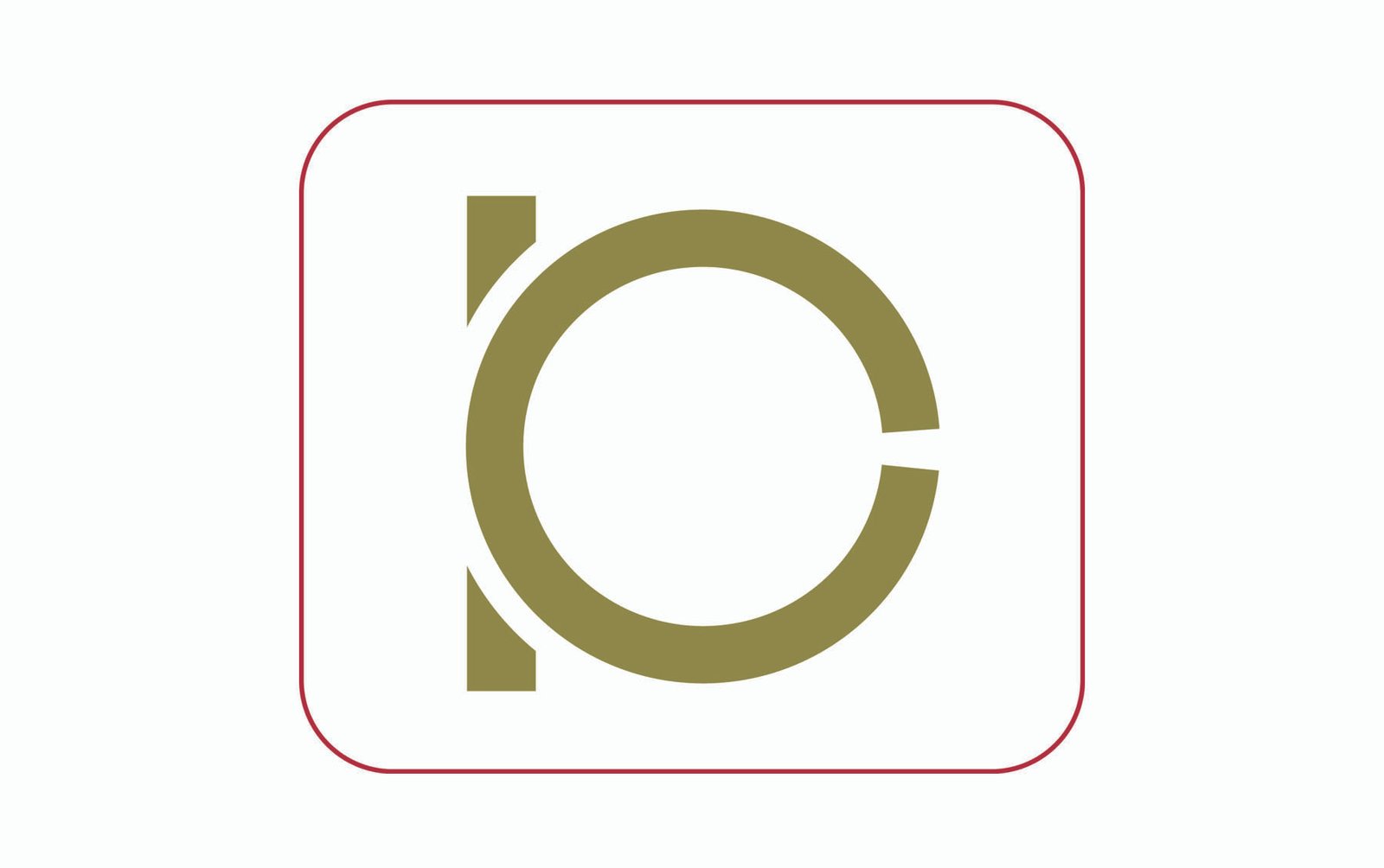 3rd November 2018
EP Report
The Bangladesh Petroleum Corporation (BPC) is facing difficulties in importing fuel oils as the state-owned commercial banks are unwilling to open letters of credit (LCs) on grounds of incurring losses due to the foreign exchange rate fluctuations.
On October 18, the Rupali Bank Ltd. declined to open an LC for import of fuel oil worth US$20 million. The movement of the exchange rate of Bangladesh Taka against the greenback would cause a huge amount of financial loss to the commercial bank, it argued.
The Rupali Bank also requested the state-run BPC to purchase the US dollars for opening the LC at the market rate or forward rate.
The bank, however, opened the LC on Sunday afternoon as per the decision taken by the higher authority at the Rupali Bank head office.
BPC sources said the corporation that imports and markets fuel oils in the country opens 12 to 19 LCs involving US$ 300-500 million a month.
---