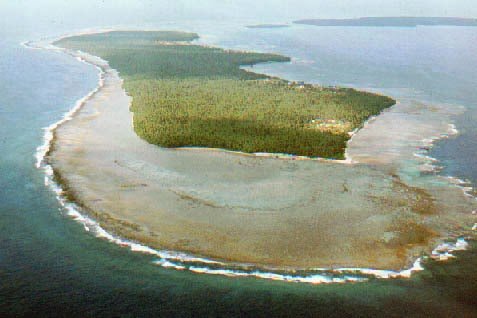 3rd November 2018
EP Report
The inhabitants of Sandwip, an island of the country will get electricity and internet facilities from December.
A total of 90 per cent works of setting up 80 kilometers sub marine cables beneath the Bay of Bengal has been completed by Bangladesh Power Development Board (PDB) at a cost of Tk 144 crore.
PDB sources said, in the first phase 10 megawatts electricity will be supplied per day among 10 thousand people of Sandwip from December.
ZTT, a Chinese construction firms had been implementing the project from December 2017.
PDB has embarked upon the project styled as "Development of Electric Supply System in Chattogram Region" in order to merge Sandwaip island with the national power grid, PDB sources said.
---