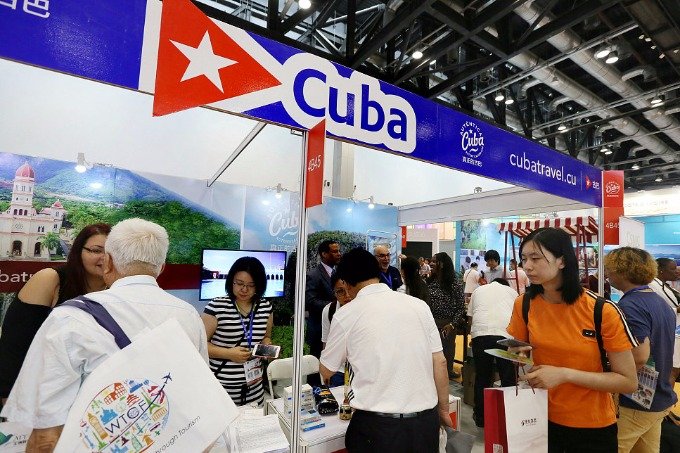 Entrepreneurs from east China's Zhejiang Province believe Cuba's economic market shows great potential and it could be a gateway for expansion into Latin America, a continent increasingly connected to Beijing.
At the first-ever Cuba-Zhejiang business forum held in Havana, which runs until recently, 32 Zhejiang-based companies searched for business opportunities.
"We are here to explore the Cuban market in order to introduce our products and make our contribution to Cuba's electricity sector and its energy saving efforts," said Nan Ronghe, general manager of Yueqing Blue Sky Hi-Tech Co. (Lintin), a manufacturer of smart electricity meters.
Nan said that the two-day meeting allowed them to understand Cuba's needs and offer the country the chance to establish partnerships with Chinese companies.
Huang Huiqi, business manager of Huayi Electric (Heag), a company dedicated to renewable energy, said that Cuba is seen as a "brother country" and that his company wants to play a role in Cuba's development.
---