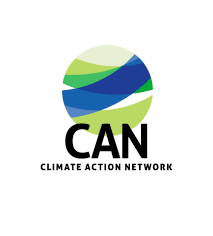 The Climate Action Network (CAN) welcomes the declaration by 23 nations to step up climate ambition.
The declaration, issued on the sidelines of a week of ministerial meetings on climate change underscores the urgency for countries to enhance their Nationally Determined Contributions (NDCs) by 2020 in line with the Paris Agreement; put in place the necessary long-term strategies to reach net zero emissions; and secure the support and investment to ensure effective implementation.
Countries now need to walk the talk. The International Panel on Climate Change (IPCC) Special Report on 1.5C due to be released in October is likely to confirm that limiting warming to 1.5C is feasible, but hard to achieve.
This makes it essential and urgent for all countries to join these front-runners and step up to enhance their NDCs by 2020. The process requires adequate finance to flow to countries that need it to establish the necessary infrastructure for a green and carbon-free economy.
Signatories to the declaration include Argentina, Britain, Canada, Chile, Colombia, Costa Rica, Denmark, Ethiopia, Fiji, Finland, France, Germany, Maldives, Marshall Islands, Mexico, Monaco, the Netherlands, New Zealand, Norway, Rwanda, Saint Lucia, Spain and Sweden.
Positive signals also came from the EU Commission, which announced it would be in a position to increase ambition.
---