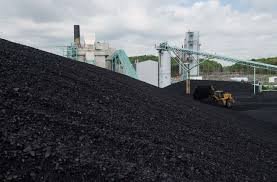 In the recent US export market, a CFR deal for Northern Appalachia coal, basis 6,900 kcal/kg, for August loading was heard at a price greater than $110/mt.
NAPP coal continues to price into India as a result of relatively high coal prices, as well as ongoing uncertainty around the country's proposed ban on certain petcoke consumption.
S&P Global Platts assessed CFR India West 5,500 kcal/kg coal NAR at $102.60/mt, or $0.0187/kcal, while a delivered NAPP cargo at $110/mt, basis 6,900 kcal/kg NAR, would price at $0.016/kcal.
---