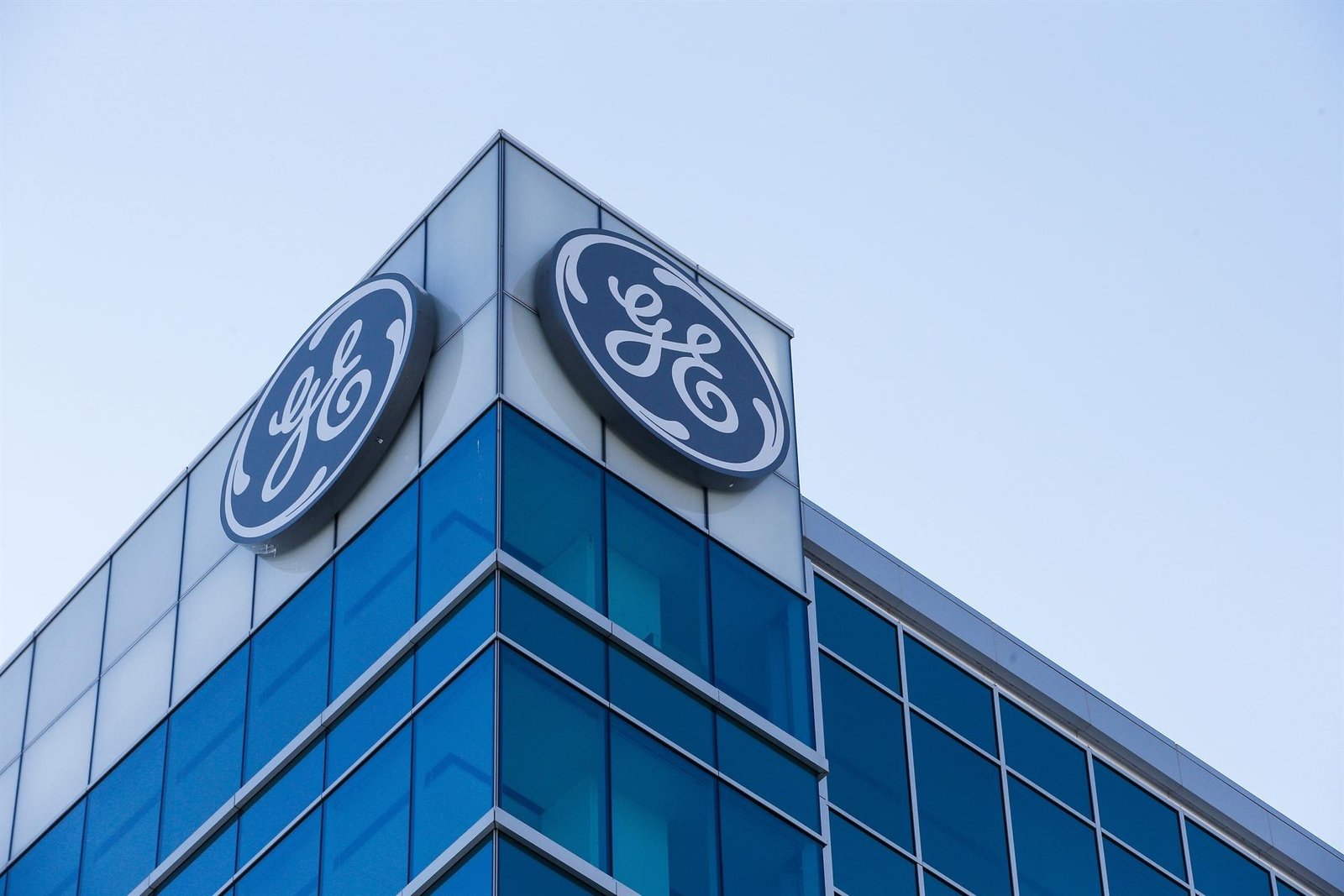 Slumping US industrial giant General Electric will be booted from the prestigious Dow Jones stock index next week, S&P Dow Jones Indices announced recently.
GE will be replaced on June 26 by pharmacy chain Walgreens Boots Alliance, which will contribute "more meaningfully" to the index, S&P Dow Jones said.
GE was an original member of the Dow in 1896 and has been in the index continuously since 1907.
The move comes on the heels of a bruising two-year slump for the iconic US company, which has seen shares tumble nearly 60 percent over the last 24 months amid downturns in its power generation and oil services businesses.
S&P Dow Jones noted that the Dow index is weighted by stock price, which means that GE accounts for less than one percent of the overall benchmark.
Walgreens Boots has a higher stock price and will have more influence on the index, which has 30 members.
---